Bus drivers forced to urinate in bottles because bosses don't provide toilets
Drivers complain there is nowhere to relieve themselves on longer routes.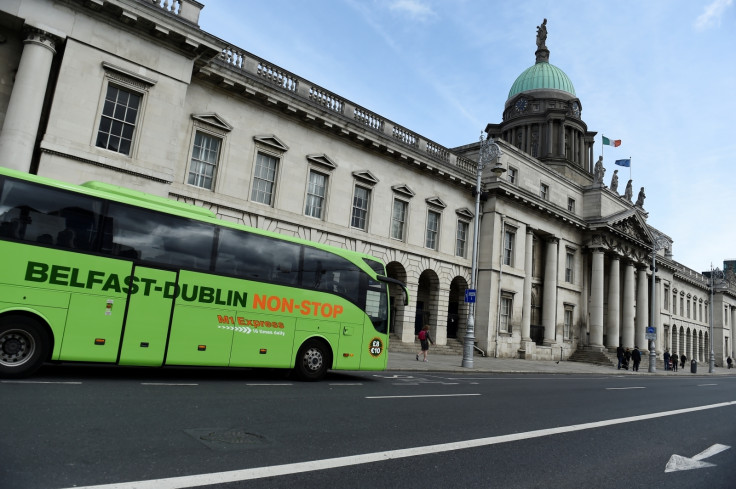 Dublin bus drivers have resorted to urinating in bottles during shifts due to the lack of public facilities, a transport union has claimed.
Employees say the drastic measures are the result of a new company policy that has curtailed time allowed for toilet breaks.
Currently drivers must request permission from bosses if they want to stop at a local depot or restroom, but supervisors note if they hold up service by taking too long. Management have told staff they are personally responsible for delays.
Employees have countered by saying some routes terminate in housing estates where no obvious toilet facilities exist, putting their drivers in an uncomfortable position, especially those who operate on longer routes.
Sources in Ireland's National Bus and Rail Union said management is now "cracking the whip" on driver delays.
"What's happening in some places is that drivers are urinating in bottles. We've had complaints from people in housing estates saying they don't want their kids looking out the window and seeing the driver urinating at the bus," a source said to Journal.ie.
"From the female perspective, it's even worse. If they have the time of the month and they have to drive, for example, from Rathfarnham all the way over to the northside in one go, there's nothing at either end. That could be over two and a half hours."
Ireland's National Bus and Rail union are now calling on state-owned Dublin Bus to install new facilities for the city's drivers.
Dublin Bus said in a statement: "It is not possible to provide our own toilet facilities at termini across the city due to our extensive route network. However, drivers are advised to use the toilet facilities of local amenities."