Buy Nothing Day 2015: What is Black Friday backlash about and how did it begin?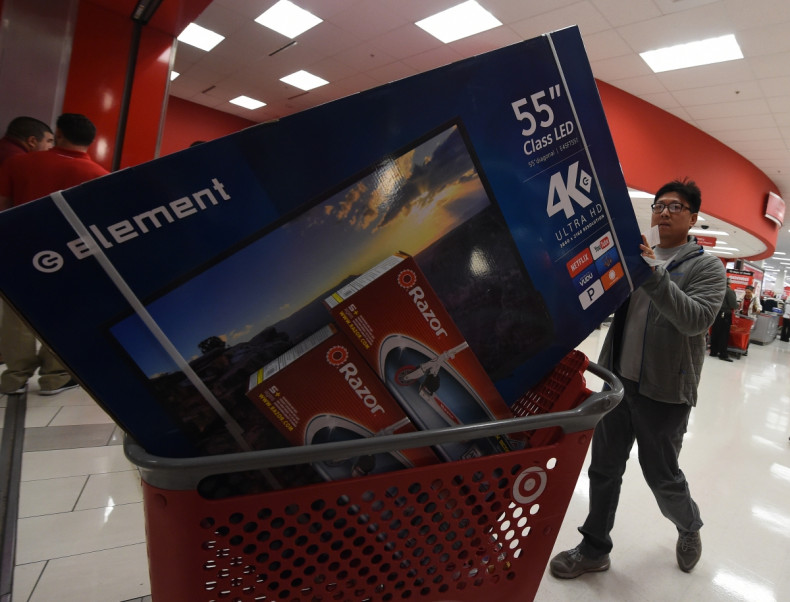 The Black Friday sales have begun, with shoppers queuing in the early hours of this morning to grab bargains ahead of the crowds. But as the US-originated discount day grows in popularity in the UK, grassroots anti-consumerism protests are also gaining traction among those fed up with the Black Friday frenzy which have often spilled over into brawls.
Buy Nothing Day, is the antidote to the shopping spree where you challenge yourself and others to take part in a 24-hour moratorium on spending and consuming, either as a personal experiment or a public statement against Black Friday. It started in the early 1990s as a day for society to take note of the problem of over-consumption – a backlash against the post-Thanksgiving shopping frenzy.
The organisers of Buy Nothing Day have also pointed out that Black Friday can be detrimental to small businesses unable to compete against "ruthless price-cutting" and advise those who do shop to support local independent shops and businesses.
As Black Friday spread across the world, so did Buy Nothing Day. The movement now covers Britain, Germany and France, as well as the US, Canada and Hong Kong.
What do people do for Buy Nothing Day?
As well as stopping shopping for a day, different forms of protests take place to publicise the day – including street parties and DIY craft fairs. Even zombie walks have been held in cities, including Sydney, Australia. In the US, some have taken part in an event nicknamed "Whirl-mart" which involves participants silently steering their shopping trollies in a line without purchasing any items.
In 2009, the "Wildcat General Strike" involved supporters not buying anything for 24 hours, not driving their cars and turning off their lights and electronics.
Some have criticised Buy Nothing Day, however, saying it only encourages people to splurge on shopping afterwards, rather than a movement to end consumerism for good.
Follow the movement on Twitter with the hashtags #BuyNothingDay and #Shoplesslivemore.