There is still a week to go before Black Friday officially begins, but many retailers have already started sales to attract shoppers. Although thousands of people are expected to queue and fight for discounted televisions and more next week (25 November 2016), grassroots anti-consumerism protests are gaining popularity among those fed up of the shopping frenzy.
Buy Nothing Day, also marked internationally on 25 November, challenges people to take part in a 24-hour moratorium on spending and shopping.
The movement began in the early 1990s as a backlash to Black Friday, which the organisers say "bullies" shoppers into buying things they don't need.

"Buy Nothing Day is where you challenge yourself, your family and friends to switch off from shopping and tune into life.
"The rules are simple: for 24 hours you will detox from buying stuff – anyone can take part provided they spend a day without spending," the website states.
"Black Friday sucks the life out of small businesses, who cannot compete against this ruthless price-cutting. If you really need to shop on Buy Nothing Day, ignore the big retailers with their aisles of organised landfill and make commitment to support local independent shops and businesses."
According to the organisers, the Buy Nothing movement is now observed across 60 countries, including Britain, the United States, Germany, France, Canada and Hong Kong.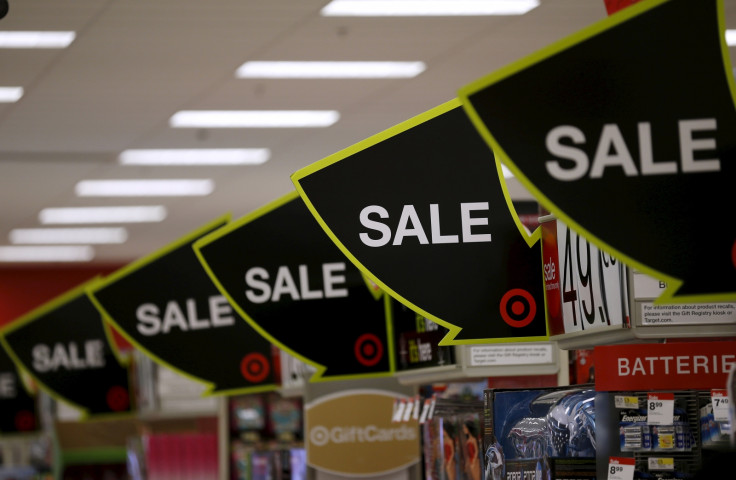 The day isn't just about stopping shopping for a day – anti-consumerism protests take place throughout Black Friday. Zombie walks have been held on the day and in the US, and people have taken part in an event dubbed 'Whirl-Mart' that involves participants steering their shopping trollies in a line without buying anything.
In 2009, the 'Wildcat General Strike' involved supporters not buying anything for 24 hours, not driving their cars and turning off lights and electronics.
But while the organisers encourage people to "dump their wallets and purses", critics say Buy Nothing Day only encourages shoppers to splurge the next day rather than affecting actual change.
You can follow the movement on Twitter via the hashtag #BuyNothingDay.