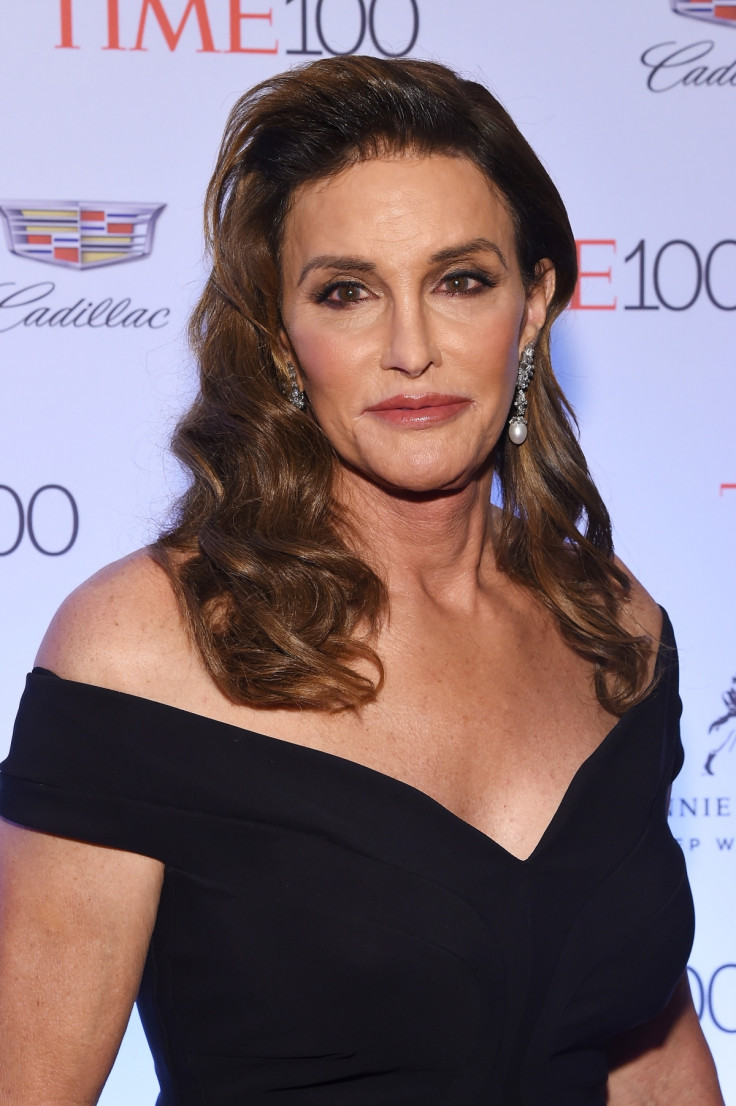 Caitlyn Jenner revealed on HBO show Any Given Wednesday that she had contemplated suicide at one point of time during her transition. The reality TV star poured her heart out as she spoke to Bill Simmons on his show on 3 August. She even addressed the horrors of Paparazzi, which gave her sleepless nights after the operation in February 2014.
On Wednesday while chatting with Simmons, the I Am Cait star went on to recall the days before she got her Adam's apple operated.
According to Jennerreal horror kicked in when she was clicked leaving the doctor's office after the surgery, making her anticipate the "horrible" things that will "come out tomorrow".
"I could not sleep that night. I'm up at 3 a.m. walking up and down my hallway, thinking, 'Damn, all this s**t is going to come out tomorrow and it's going to be horrible," Jenner was quoted as saying by E! News. "And I said, 'You know what? Easy way. Go in the other room. You got a gun. Let's just end it right here,'" she added.
The 66-year-old TV personality, who was previously known as Bruce, explained to the chat show host that she had shared her close brush with suicide with her family.
"That's, like, the easy way out. No more pain, no more nothing. I don't have to deal with the tabloids any longer. I don't have to deal with any of this. And that was probably the lowest I've ever gotten," the former Olympian added recalling the horrible experience.
.
However, Jenner remembered waking up the next morning with a much clearer thought.
A walk around her Malibu neighbourhood made her reconsider everything as she recalled thinking, '"Wasn't that, like, the stupidest thing you've ever done? I thought, what a terrible way to end your life's story! I don't want my story to end that way, on a negative note. That was the beginning of me turning my thinking around to say, 'OK, I think I can do this.'"
On a much pleasant note, the LGBT advocate told Simmons that the past 18 months have been the "best of my life". "I have never been happier, more at ease with myself," she said adding, "I got my mojo back."