Britain is sending 2.5 miles of fencing to France to help keep out migrants attempting to board UK-bound lorries at the port of Calais, Home Secretary Theresa May has announced.
The situation around Calais has become chaotic as hundreds of migrants from Syria, Eritrea and other countries resort to increasingly desperate measures to reach Britain.
Truck drivers have reported migrants attempting to slash their way onto their vehicles, throwing objects and the windscreen and placing barriers across the road. The Foreign Office has warned people driving through Calais to keep car doors locked when driving slowly and secure cars when unattended.
Now the Home Secretary has announced plans to send fencing to help beef up security around Calais and send a "clear message" to people attempting to reach the UK they won't be welcome.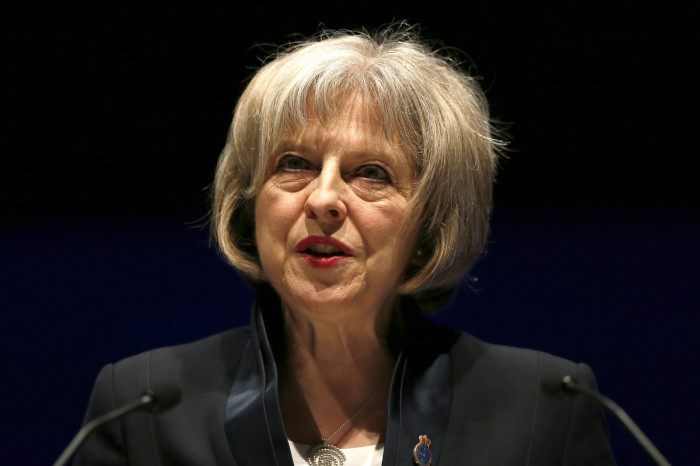 "We are working very closely with the French authorities on this issue," May told the BBC's Andrew Marr. "We have been doing a number of things to increase security around the port.
"We are making a number of changes at Calais to increase security, we're also going to be putting some extra security fencing at Coquelle at the entrance to the Tunnel."
An estimated 3,000 migrants are camped around Calais and another 2,000 are expected to arrive over the summer. Britain says other countries need to do more to prevent migrants heading for the UK but there is disagreement at the highest level over how to deal with migrants leaving war-torn and poverty-stricken regions for the relative safety of Europe.
"In terms of the Mediterranean migration that is leading people up to Calais what we also need to do is to break the link between making this journey and thinking this is going to lead to being able to settle in Europe," said May.
"We need to send a very clear message that people will not be able to get through to the UK."