Calais Jungle to be shut down 'with method and determination' by end of 2016
At least 10,000 refugees from war-torn countries such as Syria, Iraq and Afghanistan are currently living in the Calais camp.
The Calais Jungle camp is to be completely shut down by the end of this year – "with method and determination" – French President Francois Hollande announced on Monday (26 September) after visiting the northern port city for the first time since winning office in 2012.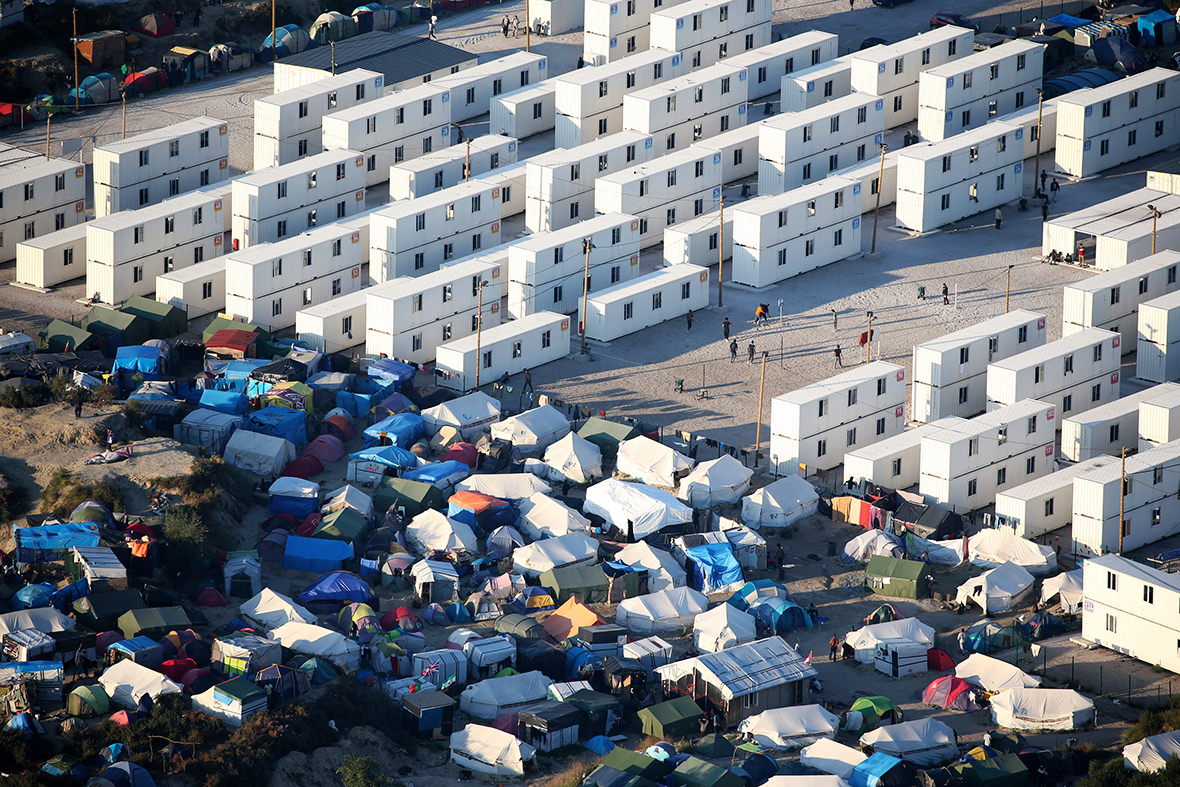 "The situation is unacceptable and everyone here knows it," Hollande said while in Calais, where as many as 10,000 refugees from war-torn countries such as Syria, Iraq and Afghanistan are currently residing. Hoping for a re-election bid, the French President made the decision in an attempt to help deal with the plight of tens of thousands of people who have been living in squalid conditions with the hope of reaching the UK. However, he is facing harsh criticism from conservatives and far-right rivals who see the camp as a symbol of his failure to deal with Europe's refugee crisis. Former president Nicolas Sarkozy, who is competing to win the conservative primary, promised last week in Calais he would be able to solve the issue in a few months by re-establishing strict border controls all around the country.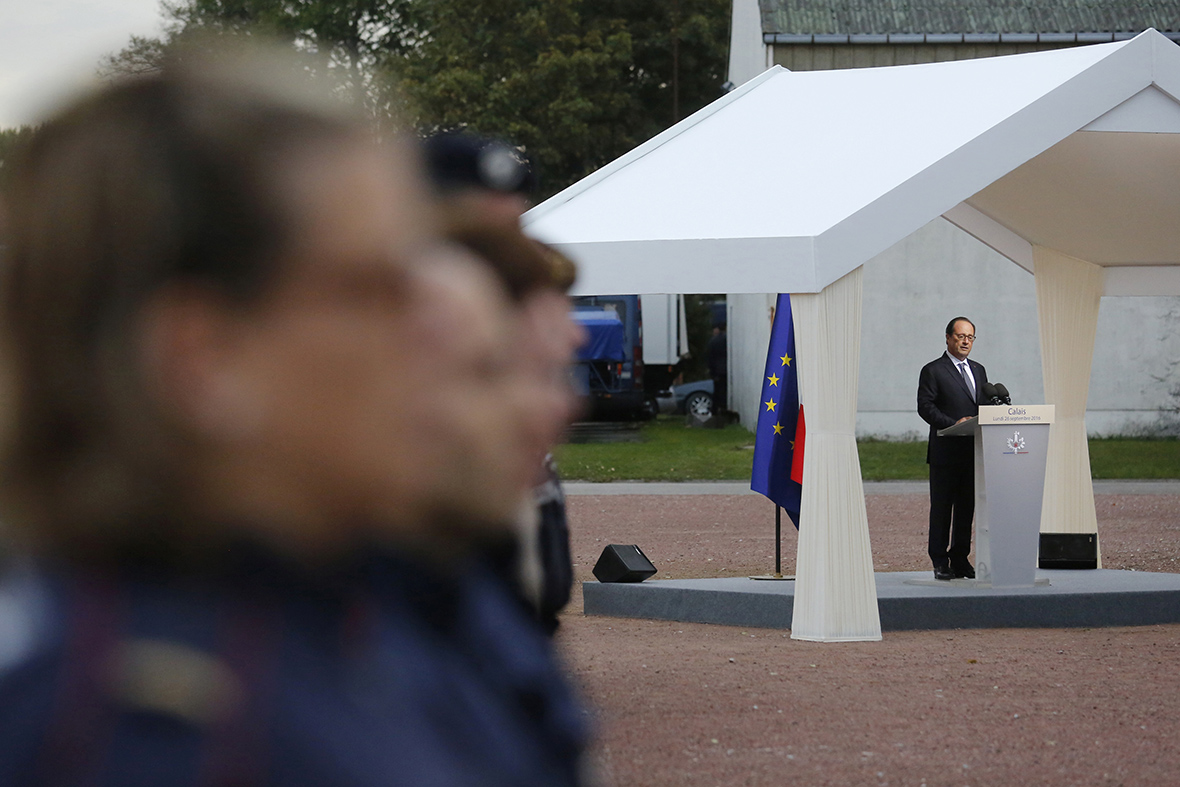 France plans to relocate those living in the Jungle to small centres around the country where they will be able to apply for asylum. Hollande reiterated this on 24 September, when he visited one of France's 154 refugee reception centres in the central city of Tours. However, many right-wing opponents of the socialist leader are accusing him of mismanaging a problem that is ultimately a British one.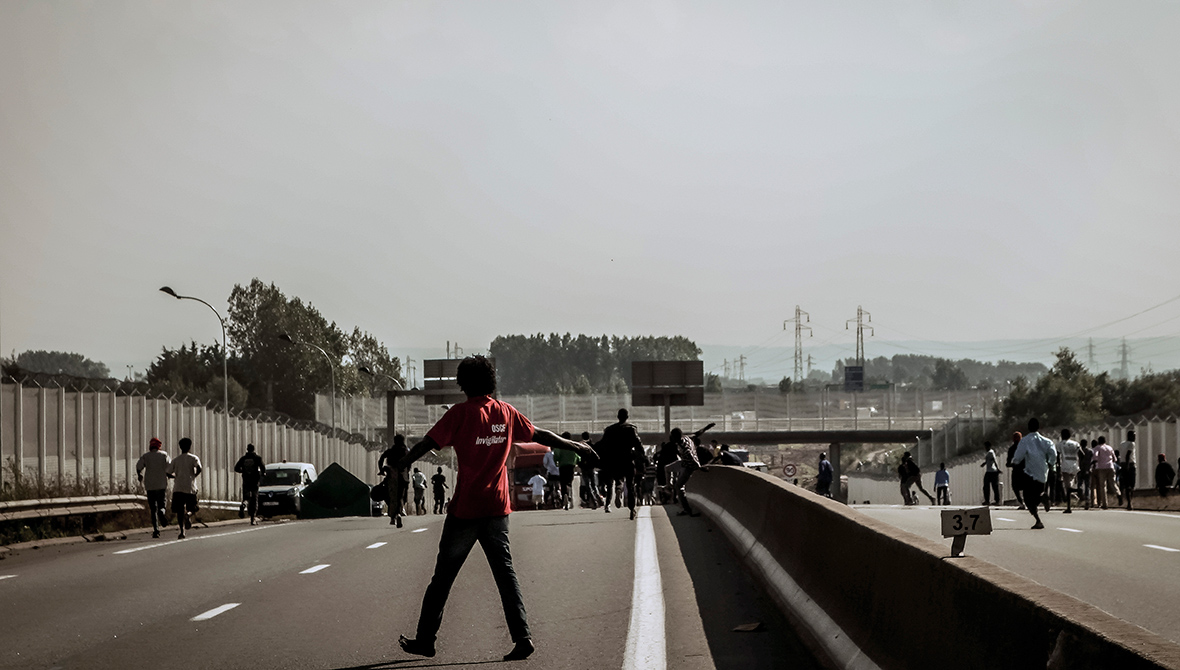 Hollande has said that he expects London to fully honour agreements on managing a flow of refugees, having reiterated the fact that if France stopped trying to prevent refugees from entering Britain, the UK would find itself obliged to deal with the matter itself once they had arrived. Photographs have shown the determination of those living in the Jungle, as they are seen clambering into the back of trucks and lorries, which are heading for Britain, only to be caught by police and sprayed with tear gas. "I [also] want to restate my determination that the British authorities play their part in the humanitarian effort that France is undertaking and that they continue to do that in the future," Hollande said.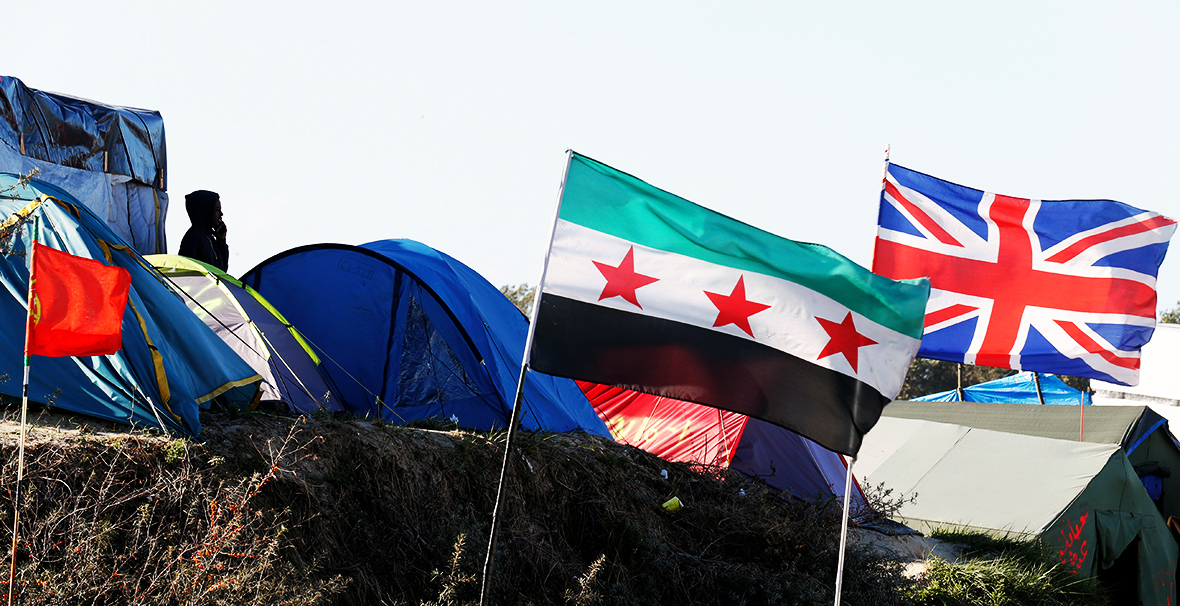 The UK government argues that refugees seeking asylum need to do so under European Union law in the country where they enter. "What happens in the Jungle is ultimately a matter for the French authorities, what they choose to do with it," a British government spokesman said. Immigration was one of the main drivers of Britain's vote this year to leave the EU. It is also likely to be major factor in France's presidential election.
© Copyright IBTimes 2023. All rights reserved.