North Korea is usually very secretive about its military aircraft, but the country has just held its first international air show, featuring fighter jets, sky diving, aerobatic demonstrations, model planes and lots of beer. Thousands of locals turned out for the opening, along with a crowd of foreign journalists and tourists invited to attend the event.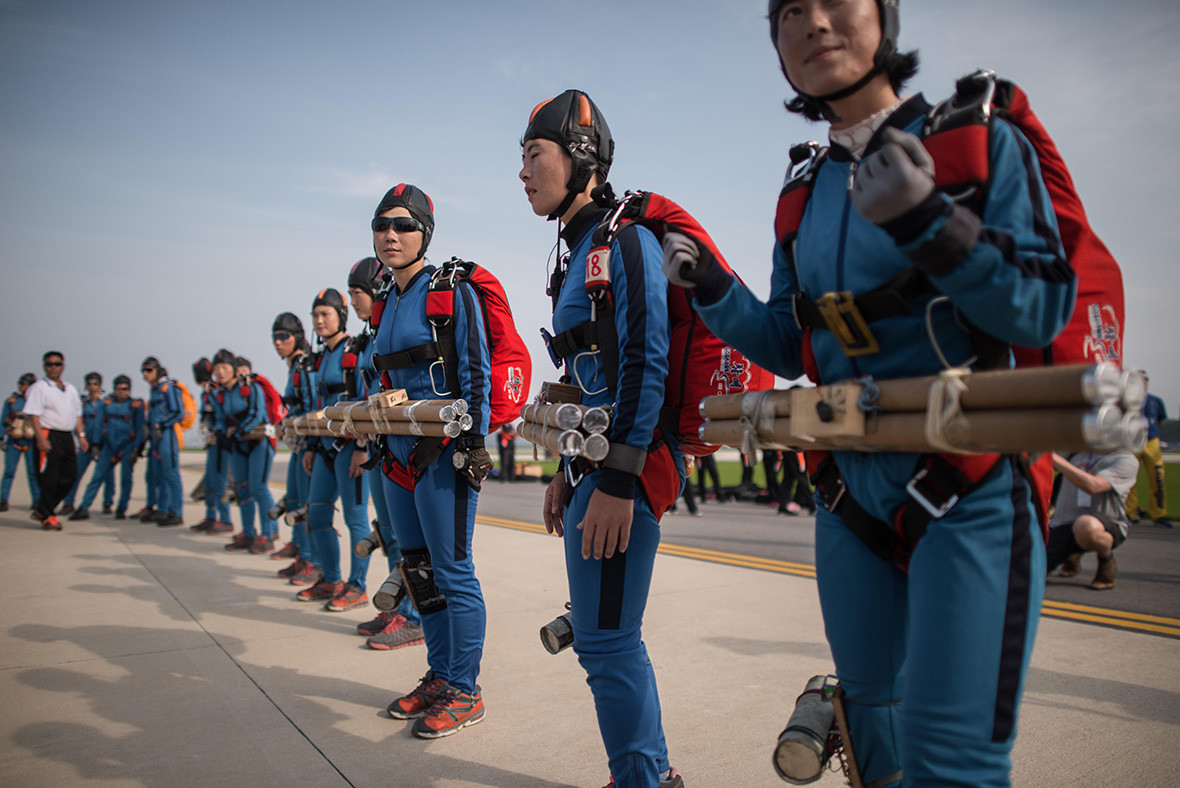 The aircraft showcased at the International Friendship Air Festival included Hughes 500 helicopters, Ilyushin Il-18 passenger planes, MiG-29 and Su-25 jet fighters, Tupolev Tu-134 and Tu-154 airliners, among many others. The MiG-29s are believed to have been acquired from Russia in the 1990s. The US-made helicopter has been shown here previously, raising questions about whether the North had obtained the helicopters in violation of sanctions.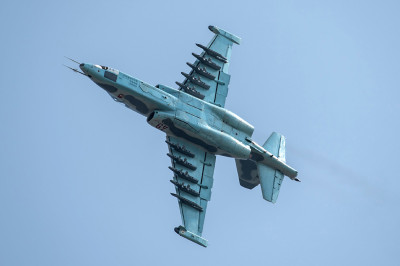 North Korean pilots are believed to get less flying time than military pilots in many other countries because of the scarcity of jet fuel, though the levels of skill at the air show were typical of such displays elsewhere.
The two-day festival was held at the sleek new Kalma international airport on the site of what was a military airfield in the coastal city of Wonsan. The government has committed to transforming the port city into a world-class tourist destination for travellers across the world. The area is already popular with Chinese tourists.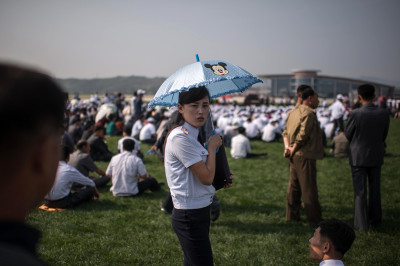 Wonsan is known for its beaches and the rugged scenery of nearby Mount Kumgang, which was popular with South Korean tourists until a brief thaw in relations with Seoul cooled as well and a South Korean tourist was shot for crossing into a restricted area. Masik Pass, North Korea's recently opened luxury ski resort, is also just a short drive from Wonsan.