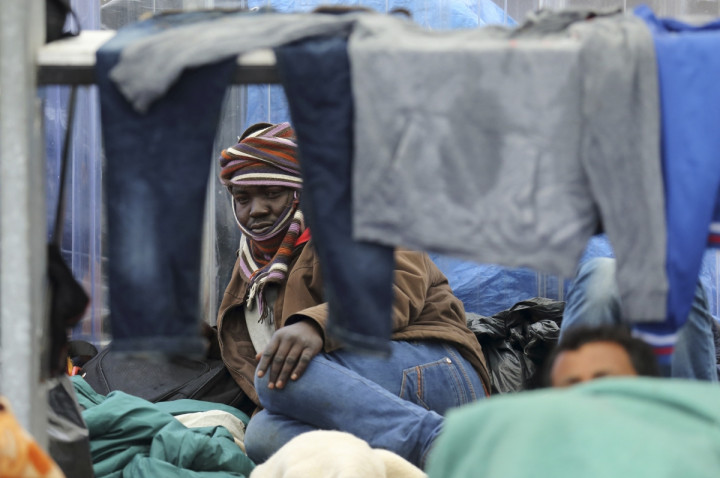 The Mayor of Calais Natacha Bouchart has threatened to close the popular tourist port unless Britain takes action to deal with the rising number of illegal migrants hoping to cross the Channel.
Her warning comes as France's interior minister Bernard Cazeneuve calls on the UK government to share the security costs at the port, which has become home to 1,300 African migrants.
"I could take the decision to block the port ... I could bring pressure to bear," Bouchart told reporters in Paris.
"It would be illegal," she recognised, "but today I want to make a strong gesture towards the British."
She said that she hoped Cazeneuve "would have some strong negotiations" with the UK.
Meanwhile Cazeneuve has approved Bouchart's proposal for a day centre for immigrants, who are mostly from Eritrea or Somalia. She said they hope to reach England, believed to be "Eldorado", rather than seeking asylum in France.
In 2002 the French government closed the controversial Sangatte refugee camp near Calais but illegal settlements have since been established in its place.
The cost of having increased security at the Calais port is €10m (£8m) a year.