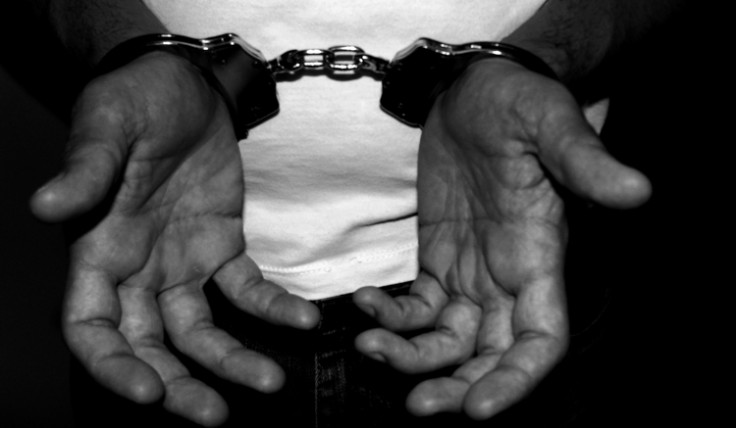 A California man who was arrested in September for killing his three children has pleaded guilty on Thursday (14 December). Robert Hodges also admitted to trying to kill his wife, Mai.
Hodges had killed his three children on 13 September. He first suffocated his seven-month-old son Lucas before he moved to choke older ones, Kelvin, 11, and nine-year-old Julie with a belt. The man said he murdered the three children over the space of several hours because he was taking breaks to summon the physical and mental strength to carry out the fatal deeds, the Sacramento Bee reported.
The 32-year-old also tried to kill himself and his wife after she came back home, but before he could do that, someone from the neighbourhood called 911 for possible domestic violence incident after hearing the noise. The accused fled the scene by the time authorities arrived, but was arrested few hours later.
Emergency responders also performed life-saving measures on the children, but all three were pronounced dead at the scene.
During a preliminary hearing testimony, Hodges had said that he killed the children because he was in a "deep financial crisis". He claimed that he wanted to save his family from financial hardships.
On Thursday, he pleaded guilty to three counts of murder and attempted murder in his attack on his wife. Tears poured down from Mai's face, who sat in the front row of the courtroom.
Court documents showed that Hodges had no criminal record. Mai has also described him "a caring and loving person" days after the killings in a Facebook post. "But for whatever reason went (through) his mind, heart to do this, I can never imagine why. I ask myself every day, 'why?'" she wrote on the social media site.
Hodges will spend the rest of his days in state prison before his sentencing on 19 January in Yolo Superior Court.