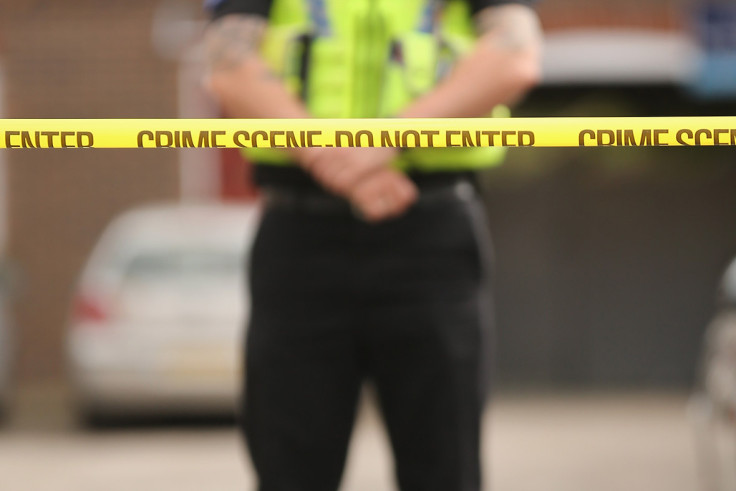 A California man was arrested early on Thursday (14 September) after allegedly killing three children in front of their mother the night before inside a West Sacramento apartment complex.
California Highway Patrol officers arrested 33-year-old Robert Hodges off Interstate 80 and West El Camino Avenue at around midnight, West Sacramento Police Sergeant Roger Kinney told reporters. Authorities said Hodges, who is the children's father, was detained without incident.
The children were murdered sometime after 9pm PT (5am BST) at the Timbers Apartments on Touchstone Place, according to KCRA.
Kinney said an initial 911 call reported a domestic violence incident at the apartment. As police made their way to the apartment, a second 911 call was made to report that the children were possibly dead.
According to KCRA, emergency responders performed life-saving measures on the children, but all three were pronounced dead at the scene.
"Something like this is very disturbing," Kinney said. "The officers are absolutely impacted, along with the firefighters, and certainly the family, the neighbours—this call is going to have quite a bit of emotion. It's horrific, and it's very difficult to deal with. This is going to take not hours, not days, it's going to take a long time to come to grips with what happened there."
The children's mother, a victim of domestic violence and Hodges' wife, witnessed Hodges kill the children, Kinney said. KCRA reported that no details regarding what happened to her were released.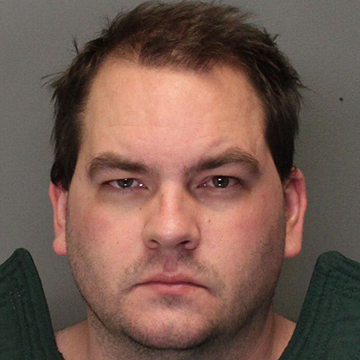 "Obviously, she's traumatized, and it's going to take some time to find out what's going on," he said. Investigators will look into whether there was a history of domestic violence at the home.
Hodges reportedly fled the scene by the time authorities arrived, KTXL reported. His vehicle was spotted a few hours later heading westbound on the 80 Freeway near El Camino by the California Highway Patrol. Hodges was arrested on suspicion of murder, police said.
The names, ages and genders of the children have not been officially released. Irene Aiello, the children's great-grandmother, told The Associated Press the couple had been married more than a dozen years and had an 11-year-old boy, a 9-year-old girl and another boy born in January.
Two of the children were students at Southport Elementary School, where guidance counselors and chaplains will be to help students, teachers and parents deal with the incident.
Hodges is scheduled to be arraigned on Monday (18 September), Kinney said.