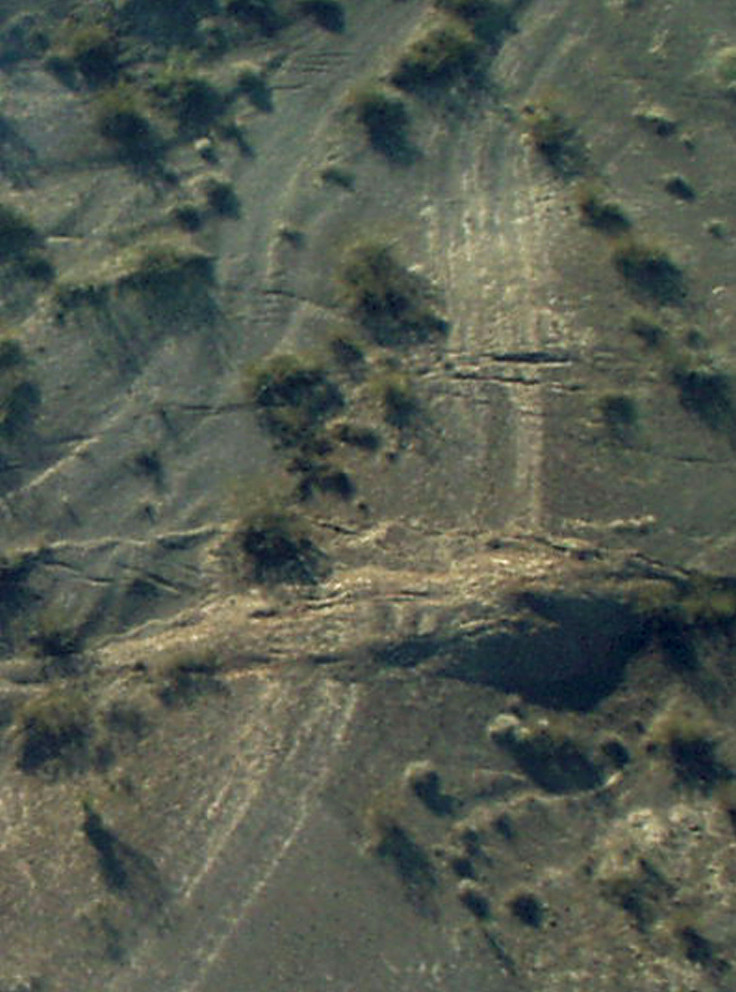 Three young children were left without shoes and water in the searing Mojave Desert in California where they had been abandoned by their mother and her boyfriend as punishment, San Bernardino police have said.
County deputies, responding to a phone call from a passing motorist about the children, found the three barefoot siblings alone in the desert near the tiny town of Twentynine Palms about 130 miles (210km) east of Los Angeles. Temperatures were already close to 100 F (35C) and the children had been wandering for about 45 minutes when they were found by police.
The two little boys, ages five and six, and a girl, seven, had been abandoned there for "disciplinary purposes," said a statement from the sheriff's department.
Police did not reveal what they were being punished for.
The area is so remote and rugged that a tract in Twentynine Palms is used as a major military training that includes a reconstructed mideastern desert town for troops being deployed overseas.
Their mother, Mary Bell, and boyfriend Gary Cassle were charged with felony child endangerment and abuse. The children were placed in the care of county family services. Bell, 34, and Cassle, 29, were located down the road in a car that was serving as the family home. They're being held in the local jail in lieu of $100,000 (£74,000) bail.
It follows another high profile case of child neglect, only weeks after a seven-year-old boy survived nearly a week alone in a forest in Japan after he was abandoned by his parents as punishment for throwing rocks at cars. Yamato Tanooka was released from hospital in early June.
In that case, authorities in Japan did not file charges against his parents.