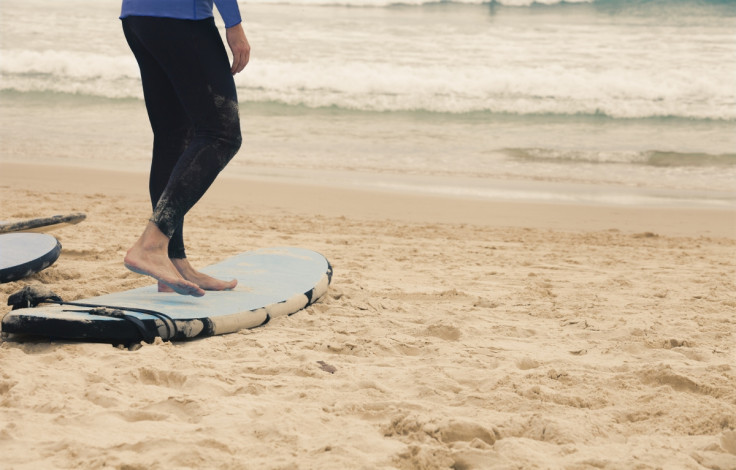 A class-action lawsuit has been filed by alleged victims of a surfer gang accused of terrorising beach goers for decades in a wealthy neighbourhood of Los Angeles County. The plaintiffs, including a police officer, want a federal judge to stop the gang from congregating in the sought after Lunada Bay area.
The suit accuses the notorious Lunada Bay Boys of assaulting people in the water, throwing dirt clods at outsiders and slashing car tires, it even suggests that these actions were sometimes coordinated by walkie-talkie, as the gang sought to control a stretch of prime California surfing beach front. The suit asks the federal judge to require the Palos Verdes Estates, where the alleged harassment is taking place, to investigate and prosecute these crimes, accusing the city of "deliberate indifference" to the plight of alleged victims.
If the lawsuit is successful it would be an unusual step as injuctions of this kind are usually brought by government institutions, instead of private citizens, in attempts to stop gang activity by preventing members from congregating.
According to the Los Angeles Times, the police have not made an arrest at Lunada Bay for years. The suit also says that police failed to follow up on accusations that a member of the Lunada Bay Boys harassed a woman on the beach, allegedly pouring beer on her and exposing himself.
The news echoes the storyline of 1987 low-budget exploitation film, Surf Nazis Must Die, in which a stretch of the California coastline is taken over by a neo-Nazi surfer gang after an earthquake. In the film, the gang are violently confronted by the elderly Eleanor 'Mama' Washington after they murder her son.