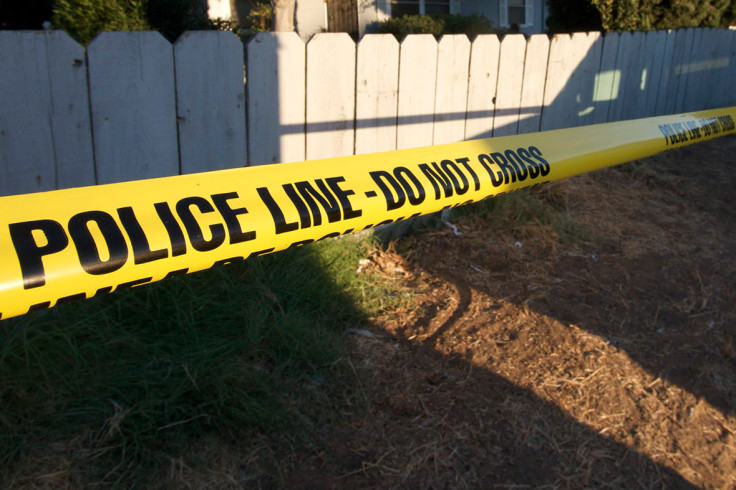 An 18-year-old woman in Hanford, California has been convicted and jailed for pimping out teenage girls.
Jelinajane Bedrijo Almario was sentenced to 13 years in prison on Monday (3 July) the Daily Mail reported, just two days after her 18th birthday.
Almario was also convicted of sending threatening emails with the intent to terrorise.
Authorities said that Almario would post pictures of the underage girls on a prostitution website and then transport them to motels to engage in sex. Reports said that Almario pimped four girls all aged between 14 and 15 years old.
Detective Richard Pontecorvo told reporters that Almario was the main suspect in a prostitution ring and that she would find the girl through friend and social media.
"These people are great at locating kids with low self-esteem and trying to be their friend, and then it obviously changes once they started working for her," Pontecorvo reportedly said.
Almario was tried as an adult even though she was 16 when she was arrested in May 2016. Police said that the victims would run away for weekends to work. When one mother worriedly tried to contact her missing daughter, Almario sent threatening messages, police said.
"These pimps are ruining these kids' lives at an early age." Pontecorvo reportedly said.