Imprisoned hate preacher Anjem Choudary has been moved to a newly created high-security wing for the most dangerous terror suspects.
Dubbed the "jihadi wing", the 49-year-old was moved to a separation unit at the Category A HMP Frankland, in Co Durham.
The co-founder of the prohibited Al-Muhajiroun organisation is now surrounded by high-risk prisoners that are "are involved in planning terrorism or considered to pose a threat to national security".
The killer of Fusilier Lee Rigby, Michael Adebolajo, as well as serial killer Levi Bellfield and child killer Ian Huntley are also serving time at the prison.
The Sun reported that at least two more units will be created in other UK jails over the coming months as the Ministry of Justice (MoJ) try to combat the threat of extremism in UK prisons.
The Londoner was jailed for five and-a-half years last September after being convicted of terrorism offences when he was found to have encouraged Muslims to join Isis.
In a series of talks published to YouTube, Choudary was filmed recognising the self-proclaimed caliphate in Syria and Iraq, that was declared by the terrorist's leader Abu Bakr al-Baghdadi in June 2014.
It was stated during his trial, at the Old Bailey, that the preacher was said to have been targeting "impressionable persons" with his extreme views.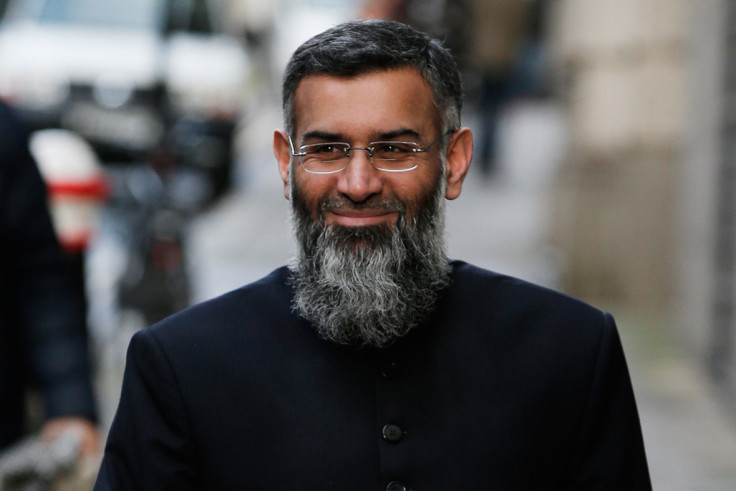 Now, The Sun reported that the MoJ has also set up a new "spook" centre that will analyse intelligence and advise prisons on how to combat specific threats.
Prisons Minister Sam Gyimah said the new unit aims to defeat extremism "wherever it's found".
He said according to the newspaper: "Extremism must be defeated wherever it is found. The most dangerous and subversive offenders are now being separated from those they seek to influence and convert.
"It's an absolutely crucial element of our wider strategy to tackle extremism in prisoners and ensure the safety of the wider public."
The two other similar units will be created soon, with each capable of containing 28 prisoners.
A review by former prison governor Ian Acheson called for new isolated wings in April this year in an attempt to stop the prisoners radicalising other, more vulnerable, inmates.