Californian man arrested over brutal cold case murders of woman and 3-year-old daughter
Candra Alston and Malaysia Boykin were stabbed to death in South Carolina in 2011.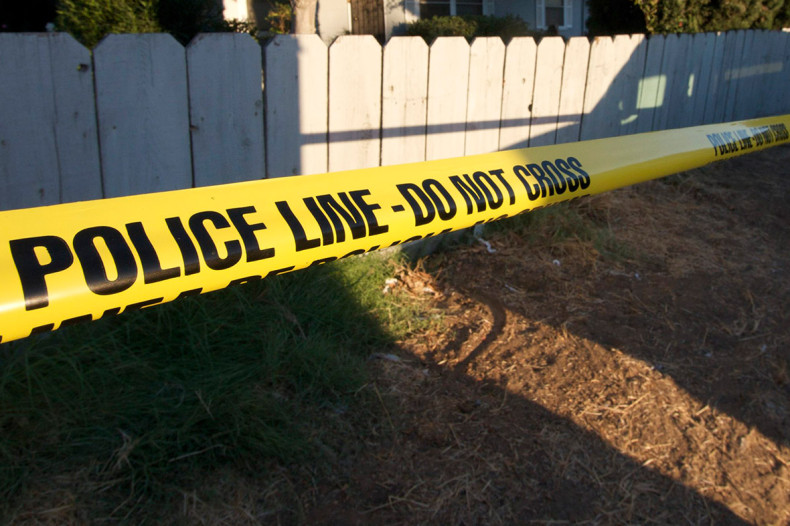 A man has been arrested on suspicion of the murder of a women and her three-year-old daughter in a South Carolina cold case from 2011.
Candra Alston, 25, and her daughter Malaysia Boykin were killed in an attack described by Richland County Coroner Gary Watts as one of the most brutal crime scenes he had seen in three decades.
Now, after an advance in crime-scene technology, authorities have been able to discover and analyse a partial handprint in Boykin's blood and match it to a suspect.
Kenneth Canzater Jr was arrested on 23 March in his hometown of Perris, California, on suspicion of murder.
He is being held in jail in Riverside County as authorities attempt to extradite him to South Carolina, the Associated Press reports.
Canzater had been a suspect at the time of the killings, with technology available to police several years ago identifying him as one of four people whose DNA suggested he could neither be ruled out nor placed at the scene of the crime.
Alston was shot and her daughter stabbed to death in the brutal crime, with Columbia Police Chief Skip Holbrook refusing to comment further on any motive behind the killings or the circumstances of the murders.
"Based on the nature of death, it certainly seems to be someone you would characterise as enraged. It was a very serious and gruesome crime scene," Holbrook said.