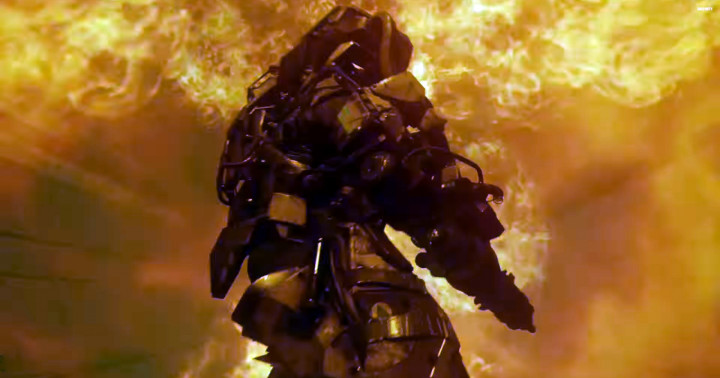 The gameplay launch trailer for Call of Duty: Advanced Warfare, has been released more than two weeks before the actual title is due to hit the shelves.
The new first person shooter from developer Sledgehammer Games, will have the player take on the role of Jack Mitchell, a former marine who lost his left arm in combat and joins the Atlas Corporation, a powerful military company with advanced technologies.
The game is set to be released on 4 November for PC, Xbox 360, Xbox One, Playstation 3 and Playstation 4. However, those who pre-order the game will receive it on 3 November through a special Day Zero Edition.
In the words of actor Kevin Spacey's character Jonathan Irons, "What you're seeing is advanced warfare."