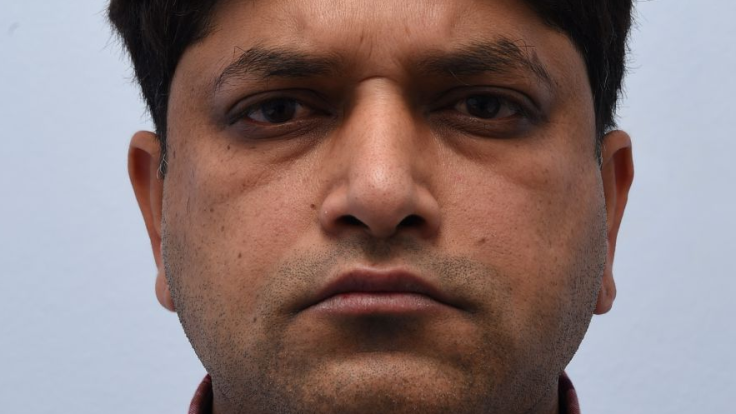 There are calls for an inquiry into how a Pakistani-born man was allowed to board a plane after a pipe bomb had been found in his luggage.
Nadeem Muhammed was convicted at Manchester Crown Court of possessing explosives with intent to endanger life.
He claimed someone else had put the explosive in his luggage before he boarded a flight to Bergamo, Italy, on 5 February.
The 43-year-old, who holds an Italian passport was questioned by police but not arrested until he flew back from Italy.
The device was described as "potentially viable" comprising of wire, batteries and masking tape, nitroglycerin and nitrocellulose.
Italian police quizzed him before he returned to the UK on 12 February where he was picked up by UK police.
Greater Manchester Police's Supt Graeme Openshaw said officers found there was not enough evidence to arrest Muhammad but he was detained at the first opportunity once the device had been properly examined.
"We accept there were some errors with our assessment of the device on the day and we have already reviewed our practices," he said.
But councillor Pat Karney, of Manchester City Council, said: "There's something about this that doesn't sit right. The airport say there's no problem, the police come out with the usual line about lessons learned but I just don't get the narrative that everything worked well.
"Greater Manchester Council owns the airport and I'll be writing to our councillors who have responsibility for the airport to ask them to demand a full inquiry," the BBC reported.
The court heard no evidence that Muhammad had a terrorist motive and it is not being included on the list of foiled terrorist plots.
After the verdict, Sue Hemming, from the Crown Prosecution Service, said: "Despite extensive investigation, Nadeem Muhammad's motive for attempting to take this device on to a plane remains unknown."