He has the current queen of pop as his girlfriend, a ripped physique that men envy and women love to adorn, and is the highest-paid DJ in the world with an estimated fortune of $66m (£42m). Calvin Harris may seem like the most perfect man now but, like everyone, he had some blossoming to do.
When the 31-year-old moved from his hometown of Dumfries in Scotland to the bright lights of London, the music producer blended in with the crowd sporting dark, ruffled hair, a scrawny frame and a very questionable fashion sense. Hopefully those famous bejewelled sunglasses he was often seen with never make a comeback.
Harris, real name Adam Wiles, began making a name for himself on the local London club scene and released his debut album, I Created Disco, in 2007. The record performed well on the UK charts, peaking at number 10 and garnered support from BBC Radio 1. Kylie Minogue also caught on to the DJ and enlisted him to co-write and produce two songs on her album X that same year.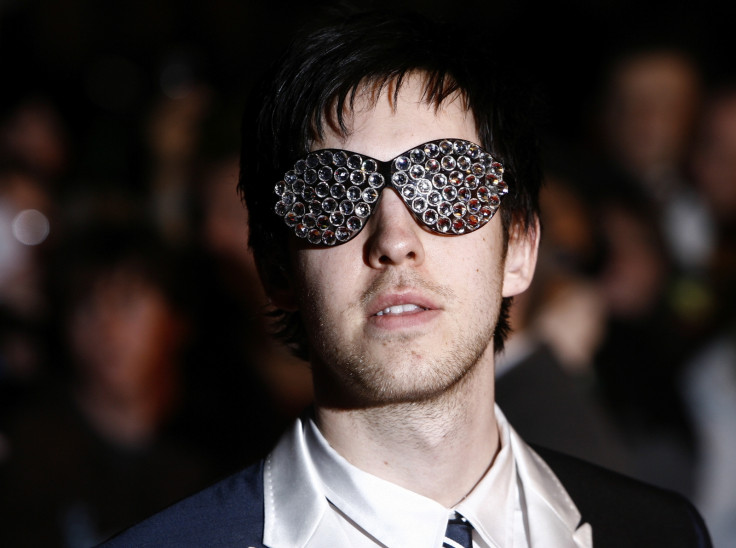 Just two years later, Harris was transitioning into a music powerhouse with his second album Ready For The Weekend topping the charts in 2009. However, it was his third LP, 18 Months, that really cemented his place in the industry after soaring to number one, receiving platinum certification and breaking a record for holding the most top 10 singles on just one album.
Among the singles was one of his most commercially successful to date. In 2011, the hitmaker teamed up with the one and only Rihanna to record club banger We Found Love, which dominated the charts worldwide for several weeks and transformed Harris into a household name.
As his commercial sound grew over the next couple of years, so did Harris's looks. Gone was the awkward nerd and in his place, a tanned, toned and uber cool hunk with a new girlfriend to match, Rita Ora. Where Harris had previously shied away from the spotlight, the DJ was now taking the attention in his stride, even attending the 2014 Grammy Awards with Ora by his side.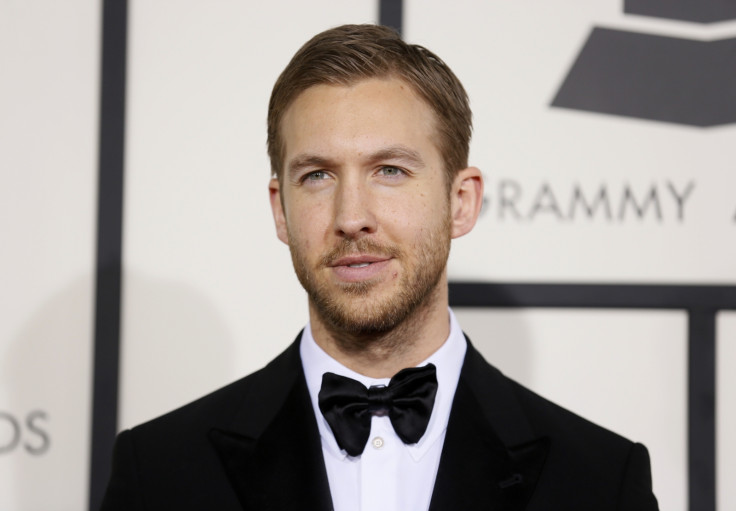 Their relationship ended just a few months after that red carpet appearance but Harris's shine continued to grow, especially with the release of his fourth LP Motion, which featured the hits Blame and Summer. Fast forward a year later and the DJ has secured himself a Las Vegas residency as well as a modelling deal with Emporio Armani to front its underwear campaign.
It is one of the most remarkable transformations in showbiz and with Taylor Swift on his arm, things are only getting better for one of the UK's top DJs. At least Harris has a sense of humour about his dramatically changing looks – he shared this throwback photo on Instagram: