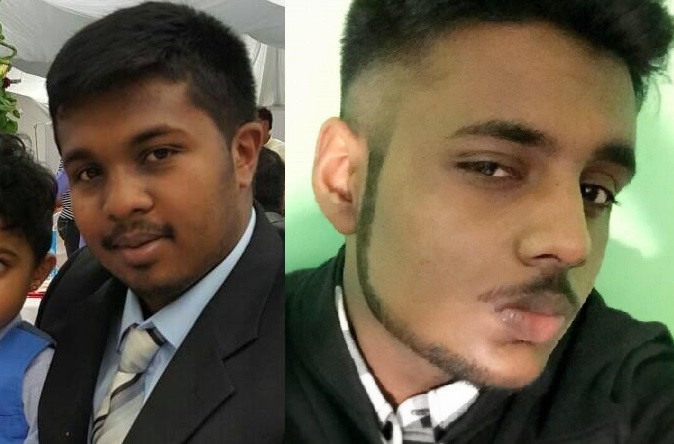 Three of the men who drowned off the coast in Camber Sands are believed to have died attempting to help two others who had got stuck in quicksand. The five males, named as Nitharsan Ravi, 22, Kurushanth Srithavarajah, 27, brothers Ken Nathan, 19, and Kobi Nathan, 22, and 23-year-old Inthushan Sriskantharasa, were pulled from the sea on the East Sussex beach on 23 August, the hottest day of the year.
Relatives of the victims, who had travelled from London for a day at the beach, said three of the men were good swimmers, but were caught out by a strong current after two of them became trapped by mud and quicksand.
Ajirthan Ravi, younger brother of Nitharsan, told the Times; "Ken and Inthushan got stuck under the water in the mud and sand. Their legs were sucked in like quicksand. The three friends went under the water to try and save them but all five got into difficulty.
"Kurushanth was brought out dead first. My brother Nitharsan and Kobi were brought out afterwards. They both had a pulse for 15 minutes while paramedics tried to save them. Ken and Indu were underneath the water and the emergency services didn't know they were there. They got stuck under the water, their legs got caught."
Ravi also questioned why they weren't any lifeguards present on a day in which thousands of people were in attendance at the beach. Rother District Council estimate around 25,000 people use the beach every day when the weather is warm.
He added: "There weren't any lifeguards cruising around. Because they would have quickly noticed these boys drowning, and could have at least saved their lives."
Satthiyanathan Arumukam, father of brothers Ken and Kobi Nathan, also questioned the lack of lifeguards. He told the Sun: "I brought my children from Sri Lanka because it is not safe back there. But there were no lifeguards on the beach where they died. If there had been my sons would have at least had a fighting chance of survival.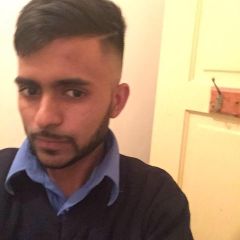 "There were 25,000 people on Camber Sands that day and yet no one saved them. It is very, very sad but neither of my sons could swim."
Elsewhere, an online petition urging Camber Sands to get lifeguards has attracted thousands of signatures in the wake of the deaths.
Josie Holloway, who set up the petition, said: "After the serious incident that has recently happened this should be a good reason to have lifeguards like they do in Bournemouth, due to the amount of people that go to the beach and I feel it could save lives."
Rother District Council said that while there were no lifeguards, they do deploy summer patrols to advise people of potential dangers while at the beach.
A spokesperson added: "We are in regular discussion with emergency services and other colleagues to ensure that the measures currently in place are sufficient and identify any additional measures that may need to be taken, either in terms of arrangements at the beach or doing more to educate people of the dangers of the sea.
"Our thoughts remain with the family and friends of those who have lost their lives."
Update: The Royal National Lifeboat Institution have confirmed lifeguards will been present at Cambers Sands during the bank Holiday weekend.
A spokesperson said: "In response to recent tragic events at Camber Sands, the RNLI is working with Rother District Council to provide reassurance to the public by providing a temporary RNLI lifeguard service which will work alongside the existing local authority personnel.
"The charity will provide a team of 5-6 lifeguards and appropriate equipment over the bank holiday weekend (Saturday – Monday) 9am-6pm on Camber Sands who will work alongside the Local Authority Beach Patrol teams. The Royal National Lifeboat Institution offered to provide lifeguards over the weekend and the Council accepted our offer.
"In addition to the lifeguard service the RNLI will also be providing a Face-to-Face team who will be on hand to provide key safety information to all visitors at the beach."