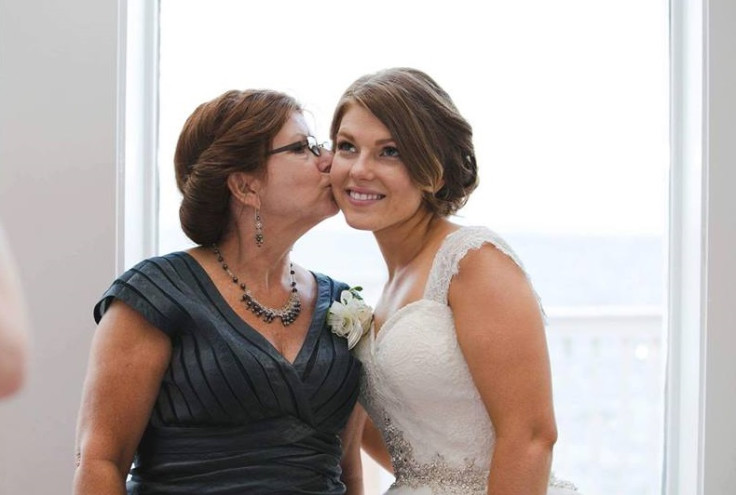 Tributes have been paid to a mother who died after falling 40ft to her death from a zip wire as she was fulfilling a bucket list challenge. Tina Werner, 59, reportedly fell from a 'treetop' attraction at a Go Ape adventure park in Delaware, US at around 1.40pm local time (6.40pm GMT) on Wednesday (24 August).
She reportedly fell from the zip wire after losing her footing on a platform. She was treated at the scene before being rushed to hospital, where she was pronounced dead. The Treetop Adventure site was immediately shut down after the accident and remains closed.
It is not known whether Tina was accompanied by relatives or friends at the Go Ape Zip Line and Treetop Adventure attraction. No-one else was injured in the incident.
Tina's daughter, Melissa Werner, paid tribute to her mother on Facebook, describing her as 'full of love and adventure'. Posting an image of her mum at her wedding, she wrote: "Today, about 3 hours ago, I was told that my mother has died. Full of love and adventure, I am thankful to be her daughter. My mom died completing her bucket list, zip lining in Newark"
Friends and family offered their condolences describing Tina as "the most loving , caring person," who "lived life to the fullest," reports Mirror online.
In a statement, director of Go Ape director Chris Swallow, said: "The Go Ape team is deeply saddened by this tragic occurrence. Our thoughts and prayers go out to her family and friends and in particular to those who were on the course with her at the time.
"We will of course be cooperating with the authorities with regard to this incident. It would be inappropriate to comment or speculate on the circumstances of this incident until all of the investigations are completed."
The Treetop Adventure site includes a two-to-three hour tour through the forest canopy with zip lines, suspended obstacles and swings between platforms, according to the Go Ape website.
The highest platform is around 50 feet in the air. UK-based adventure company Go Ape runs 15 similar sites in the US and 30 sites in Britain, of which the first - based in Thetford Forest, Norfolk - opened in 2002.
Go Ape policy states visitors are given a 30-minute safety briefing from an instructor before going on the assault course independently. All participants are required read and sign a waiver after receiving the training.
An investigation into Tina's death is ongoing.