Cambridge Paedophile Begs For Castration To Stop Him Reoffending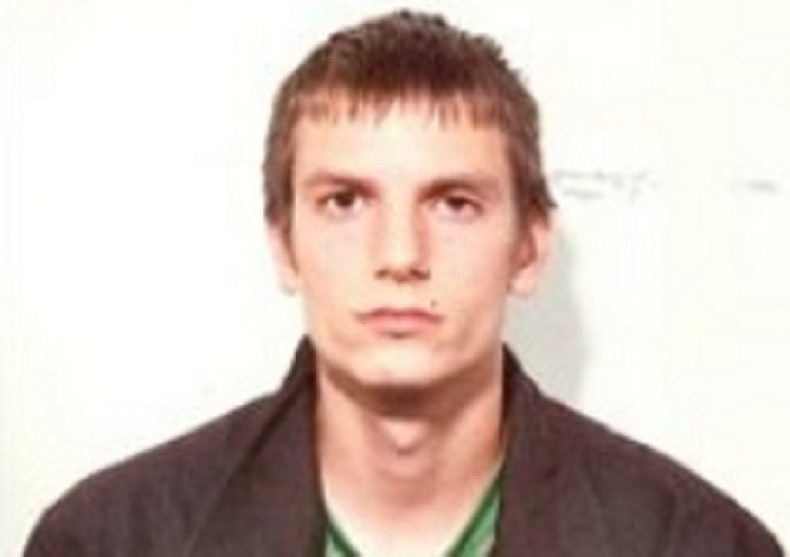 A paedophile nursery worker jailed for sexually abusing 22 children is begging to be allowed chemical castration to prevent him from reoffending.
Self-confessed "monster" Aaron Collis, 28, who worked at two nurseries in Cambridgeshire, wrote in a prison magazine last week about his "curable" idea.
It comes as Macedonia this week approved the use of chemical castration on reoffenders convicted of sexually abusing children.
Chemical castration is the administration of anti-androgen drugs designed to reduce libido and sexual activity.
But in Collis's letter to Inside Time, he expressed his frustration that experts were trying to talk him out of it.
He wrote: "I finding it nearly impossible to convince people that chemical castration is the best thing for me and it's my best hope of an offence-free future.
"I am only speaking for myself because I know my own mind, I know my triggers and I know that the SOTP [Sex Offender Treatment Programme] alone is simply not going to lower my risk. I've spoken to doctors, nurses, psychologists, OMU and various medical 'experts' about the possibility of being chemically castrated, but to no avail. I thought they would jump at the chance to take away my sex drive, but I was very wrong.
"They all seem to be trying to talk me out of it, telling me I'm young and it's not necessary. Well, I'm sorry, but it's my body and my messed up brain which is dangerous and this is my decision.
"I'm still doing the prison courses but I just wish that people would respect the fact that I am an adult and it's my body. I'm not going to let this go, even if I have to go to the European Court of Human Rights. I will be a free man in a few years and this is a huge factor in deciding how bright my future will be."
Collis, of Worcester Way, Melbourn, Cambridgeshire, was given a five-year sentence in 2009 after admitting a string of sex attacks, indecent assaults and taking indecent photographs of children. Among his young victims were children of one of his closest friends.
He worked at Snap! Nursery in Chapel Street, Chesterton, and the Funky Fun House play centre in Mercers Row, Abbey, Cambridgeshire.
There was no suggestion that any offence was committed at his workplaces, or that any children were put at risk there, or that he was left unsupervised with youngsters at either facility.
Susan Willis, managing director of the Funky Fun House, said at the time she was in a "state of shock and disbelief".
His crimes were discovered when his neighbour, Jason Dobney, borrowed a camera that contained a video clip showing Collis abusing a young girl.
At the time of his sentencing, Det Sgt Andrea Warren, from Cambridgeshire Police, said: "Aaron Collis's actions have caused heartache and misery for the parents of his five victims.
"I can only hope that his sentence can bring some closure for the families involved."
Collis was also placed on the sex offenders' register for life.
Chemical Castration for Paedophiles in Macedonia
Macedonia's parliament last week approved a bill to impose chemical castration on second-time offenders convicted of sexually abusing children.
But the Megjashi child protection group, which had campaigned for the procedure to be imposed on paedophiles, said the penalty should go further and be mandatory for first-time offenders.
The new law also stipulates a rise in the maximum sentence from 15 years to life imprisonment for convicted paedophiles, a minimum 15-year prison term for severe sexual offences against minors, and between three and 10 years in prison for other sexual crimes against children.