David Cameron Mulls Dramatic Immigration Gambit as Tory Panic Over Ukip Grows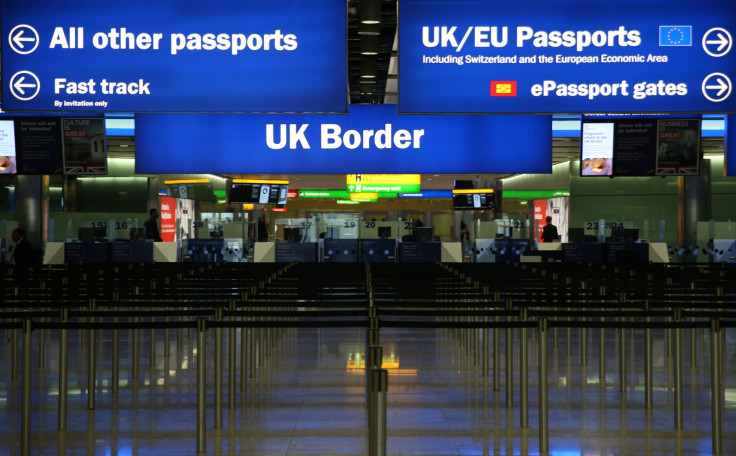 David Cameron's latest bid to combat the Ukip threat ahead of the crucial Rochester by-election has been to suggest he has a "game changing" new policy on immigration up his sleeve.
Carefully-placed stories have claimed the prime minister is to demand an "emergency brake" on EU immigration as a red-line in negotiations, and will be prepared to lead the campaign for withdrawal from the Union if he does not get his way.
It is thought the scheme would aim to ban new migrants from specific countries from entering the UK if it is deemed there are too many already in the country, or planning to come.
But there is confusion over exactly what the demand actually amounts to, whether it would be realistic or even legal and whether the prime minister plans to announce it before the Rochester poll, after it, or not at all.
And that has led MPs to fear this is just the latest attempt to steal Ukip's thunder to avert electoral disaster in Rochester while not in fact committing the prime minister to anything.
Some are filing it under the heading of "kite flying", believing it is simply a short-term tactic to help get the Tories through Rochester after which it can be either properly worked out or quietly dropped, depending on the outcome of the by-election.
Those fears have been summed up by Liberal Democrat minister Norman Baker who said: "If people think they can out-Ukip Ukip then they are wrong, and I hope that isn't the motivation."
He added that any such brake would have to be within EU laws, suggesting it could prove unattainable in any negotiations with the other European states because freedom of movement is one of the Union's core principles.
And Deputy Prime Minister Nick Clegg said it smacked of panic in the face of Ukip, declaring: "Ministers have never breathed a word of it government. Who knows? Maybe the press briefing they issue tomorrow will be different.
"I think the Conservative Party have got a fundamental problem. They are running after UKIP in a complete panic."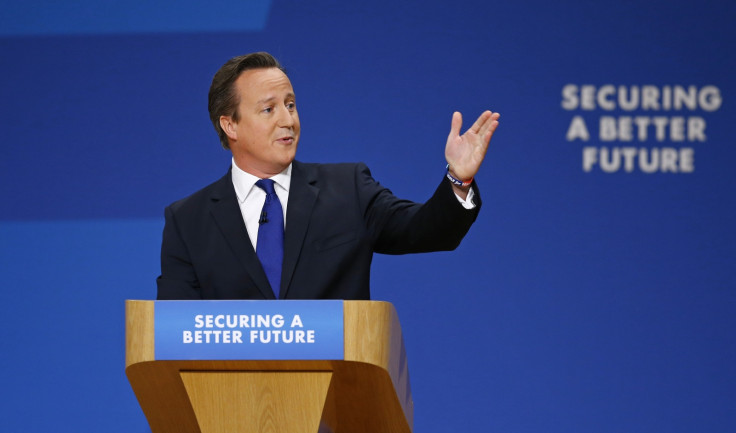 David Cameron promised action in conference speech
REUTERS/Darren Staples
And, having attempted to float the idea through the media, the prime minister is now under pressure to explain exactly what he is proposing.
He told his party conference that he was determined to deal with the issue of free movement although he gave no details of any proposals then, and he repeated the suggestion in his first question time session of the new session of parliament this week.
But his options are limited. He could attempt to negotiate a deal with other states about imposing transitional arrangements on immigrants from countries joining the EU or he can try to re-negotiate the principle of free movement.
Both are beset by problems and, while other states are also looking at ways of tackling the issue, there has been no sign of any proposal that would meet Cameron's objectives.
And, in any case, while his tactic may appeal to some of those voters toying with supporting Ukip they are certain not to appease his own Eurosceptic rebels.
They want him to lay down precise, tough red lines now on a series of issues from immigration to repatriation of powers and announce he would lead the campaign for withdrawal if eh did not get everything they demand.
Their demands are widely viewed as unrealisable and would, therefore, lead to calls for exit from the EU. Which is, of course, the whole point.
© Copyright IBTimes 2023. All rights reserved.