Cameron Warns of Decades' Struggle Against Islamist Militants and Pledges Long-Term Response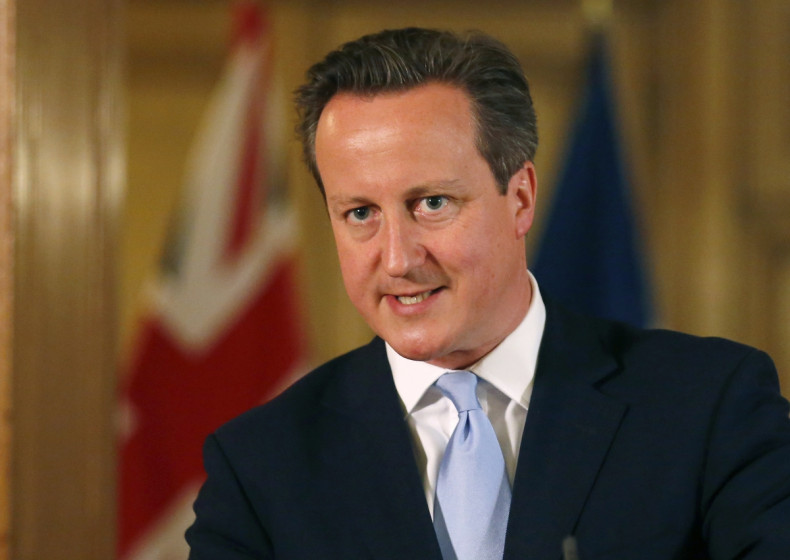 David Cameron has repeated his claim that Britain is locked in a "generational struggle" with Islamist terrorists and revealed he will create new laws to confiscate suspected terrorists' UK passports.
Speaking after the terror threat in Britain was raised to "severe", suggesting a terrorist attack was highly likely, Cameron warned the UK was facing a "greater and deeper threat to our security than we have known before", although the terror threat level has previously been set higher.
Cameron underlined the latest threat came from the "poisonous ideology" which had nothing to do with Islam and which would require a generational struggle which would see the UK involved in the fight for "years if not decades".
Security services have already warned that up to 500 Britons have travelled to the Iraq-Syria region to join the militants and many had now returned posing a real threat to the UK.
However it has been stressed there was no intelligence to suggest a specific plot or action was imminent.
The prime minister said there were "some gaps in our armoury and we need to strengthen them", announcing he planned new laws to make it easier to remove the passports of anyone implicated in terrorism. He will reveal further details in the Commons on Monday.
He did not mention next week's Nato summit in South Wales, where the Iraq-Syria crisis is high on the agenda, but there have already been fears that the gathering of international leaders, including President Obama, might be a terrorist target.
He again refused to talk about possible military action in the region but instead put the emphasis on the long-term approach needed to tackle the "warped version of Islam".
The current terrorism was not created by the last Iraq war, or even 9/11, but had existed long before those events and would require long-term measures to counter the ideology behind them, he added.
He urged people to go about their daily lives in the normal way and repeated his previous warning against "knee-jerk" responses but for Britons to show their traditional resolve and perseverance.
"We will respond calmly and with purpose," he said.
The aim of the prime minister's statement was clearly to highlight the real, new threat posed by Britons joining jihadists and then importing terrorism back to the UK; a problem that has been increasingly highlighted in recent months.
But he wants the threat to be seen in the wider political, cultural and international context and to caution against any suggestion that military action or quick term solutions were sensible or viable.
He has already ruled out British combat boots on the ground in the region but has offered support to US intelligence gathering operations and even to arm groups battling Isis.
Ministers are also looking at a range of measures to deal with radicalisation of young Muslims at home and to encourage the teaching of British values.