Nato 2014 Summit: UK Terror Threat Increased to 'Severe' as World Leaders Gather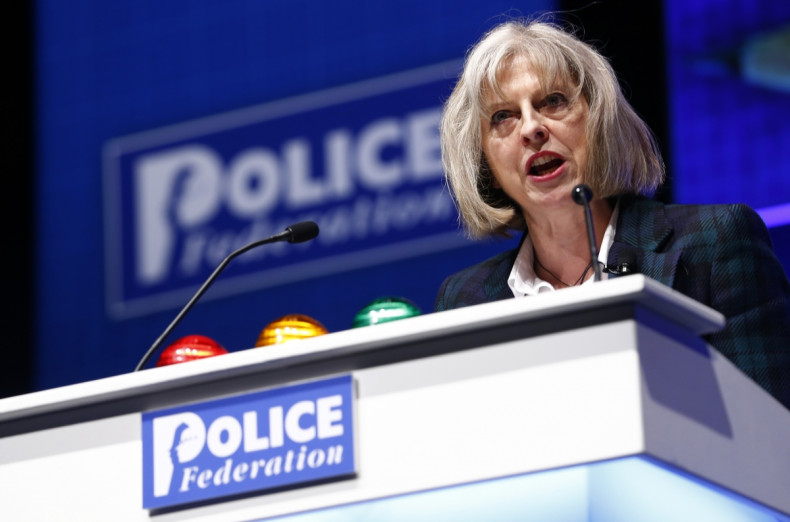 Days before the United Kingdom hosts one of the most significant Nato summits in decades, the terror threat facing Britain has been raised from 'substantial' to 'severe', suggesting an attack is highly likely.
Home Secretary Theresa May announced the upgrade, saying it was as a direct result of the threat posed by Britons returning from Syria and Iraq where they have fought alongside Isis combatants (also known as Islamic State).
World leaders are set to descend on Wales for the 2014 Nato summit at Newport's Celtic Manor in south Wales. High on the agenda will be the threat posed by IS, as well as Russia and the separatist war in the eastern Ukraine.
Experts have also highlighted 11 September, the anniversary of the al-Qaeda attacks on the World Trade Center in New York, as another possible target date for Islamist terrorists.
The threat level is now just one below the highest level of 'critical' and was downgraded in July 2011 to 'substantial'.
Intelligence agencies continually monitor the likelihood of a terror attack in the UK and, with the growing crisis in Iraq and Syria, have been warning about hundreds of Britons who have travelled to the region to swell the ranks of IS militants.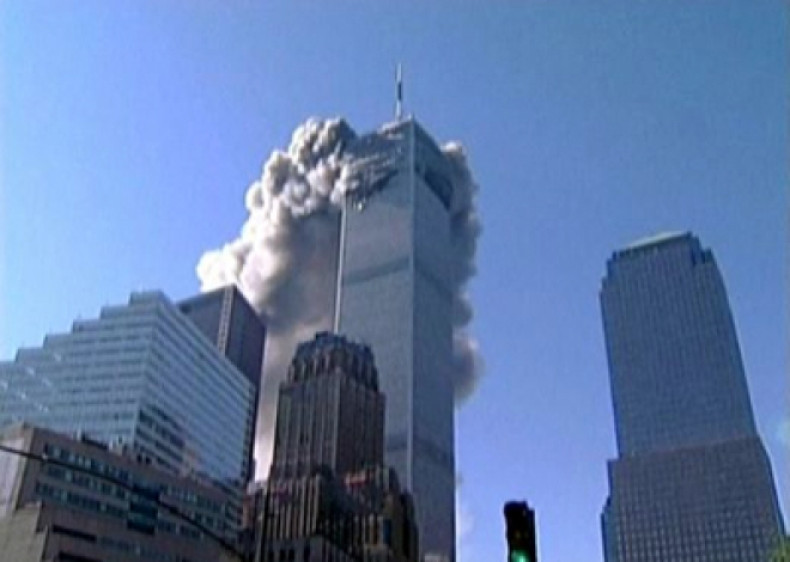 Many of those individuals have now returned to the UK and it is those fighters the intelligence agencies are concerned about.
May was eager to reassure the change does not mean people need to fear an attack and, for most, they will not notice any change in their daily lives.
Security at the Summit
More than 150 ministers and heads of state will be attending the Nato summit in Newport, so security will be high to ensure the safety of some of the world's most important people.
To keep the politicians secure, key sites in Cardiff - where Nato events will also be taking place - and Newport have had security fencing in place along roads, cycle routes and paths.
There will be 9,500 police officers on duty during the two-day summit, sourced from all 43 police forces from the UK, while Nato warships will be present in Cardiff Bay and Ministry of Defence officers will be on hand to make sure all areas are secure.