Following the death of Thailand's 70-year reigning monarch, King Bhumibol Adulyadej, the Thai government has announced one year of mourning for public officials and has requested all celebrations be postponed for at least 30 days.
Despite the reverence for the king – also known as King Rama IX – it understood at this early stage all airports are continuing to operate as normal, with public services still running despite the period of mourning.
A spokeswoman for the Thai Tourism Authority in London, which is overseen by the Thai Ministry of Tourism, told IBTimes UK that an official position was still being formulated but that all services would continue to operate normally.
The Association of British Travel Agents (ABTA) has said it would continue to observe the developing situation in collaboration with Thai and Foreign and Commonwealth officials.
"We will be keeping in close contact with the Thai Tourism Authority, and also with the Foreign Office and if something did happen we would put out a statement," a spokesman for the association said. He added that for the moment no flight cancellations or airport closures had been reported.
In Thailand, hotels and restaurants will remain open during the period of mourning, however tourism workers are still waiting to see whether larger festivals in Bangkok and elsewhere in South East Asian nation will be cancelled over the next 30 days.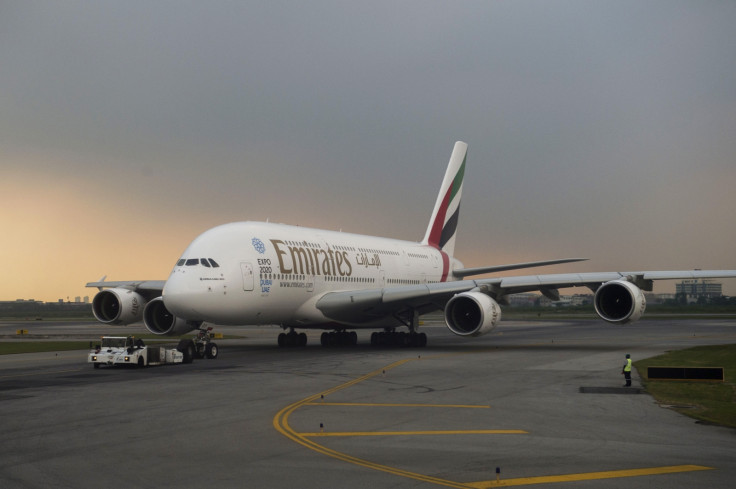 Advice from the Foreign and Commonwealth Office remains unchanged. Tourists are advised to exercise caution, particularly in public places, and follow the advice of local authorities. However these precautionary measures are linked to explosions and incidents in tourist areas across Thailand on 11, 12 and 14 August 2016, rather than to the recent royal death.
British nationals make over one million visits to Thailand every year. Most are trouble-free, but there have been attacks (sometimes violent), particularly on the islands of Samui archipelago. Two British nationals were killed in September 2014 on the island of Koh Tao in the Gulf of Thailand.