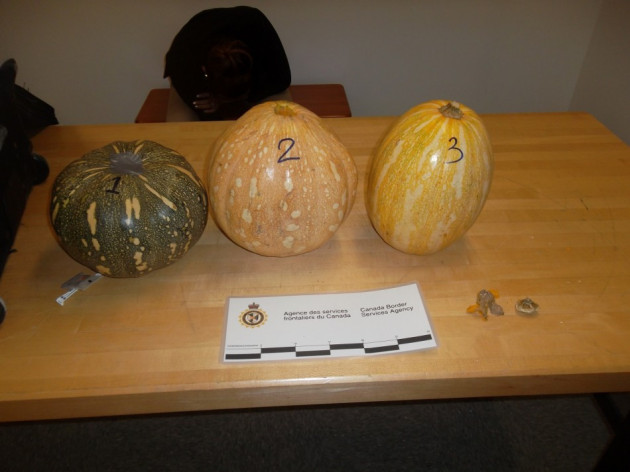 A woman in Canada has been arrested after her Halloween trick of smuggling cocaine inside three pumpkins ended in failure.
The woman, Mercedes Jerez Farias, 26, is facing two drug-related charges after officials found approximately two kilograms of what they believe to be cocaine stuffed inside the spooky vegetables.
The Canada Border Services Agency confirmed Farias was arrested after being found with the pumpkins insider her luggage at the Trudeau International Airport in Montreal.
Scanning equipment had detected abnormal masses inside the pumpkins. On inspection, the mysterious masses turned out to be bags filled with a white chalky substance believed to be cocaine.
A CBSA spokeswoman could not confirm whether Farias was trying to enter or leave the country when she was caught, although she was charged with importing drugs. The agency described the case as an "unusual seizure".
Spokeswoman Jacqueline Roby told AFP: "The pumpkins seemed heavy, so we decided to run them through an X-ray machine and the drugs were found in bags inside the pumpkins."
A statement from the CBSA said: "Instead of being filled with candies, three pumpkins carried by a female traveller at Montréal-Trudeau Airport contained nearly two kilograms of suspected cocaine."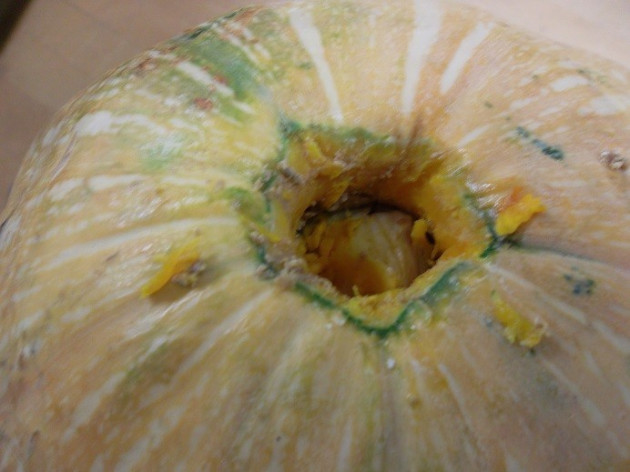 The Royal Canadian Mounted Police has now taken over the investigation. Farias is facing two drug-related charges.
According to Canada's CBC news website, Farias appeared before a judge in Montreal charged with importing drugs and drug possession with the purpose of trafficking.
It is not known if Farias is a Canadian citizen, although court documents show she lives in Delson, south of Montreal. If convicted, she faces at least two years in jail.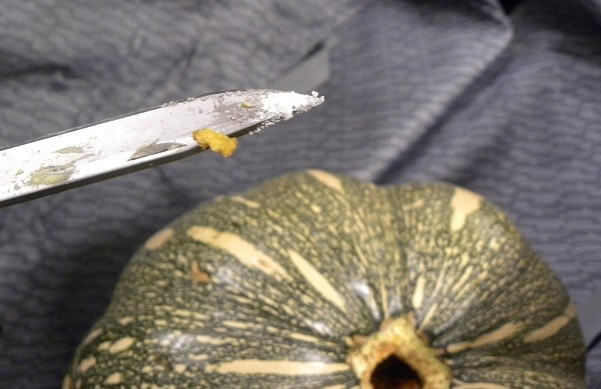 Since the start of the year, border officials have made 173 drug seizures at Montreal Airport, including 44kg of cocaine.
"Border services officers work tirelessly to intercept narcotics regardless how they are hidden", said Benoît Chiquette, the CBSA's Regional Director General for the Quebec Region.
"This seizure helps eradicate narcotics from our community by stopping potential traffickers from using our international airports for their illicit cross-border activities."