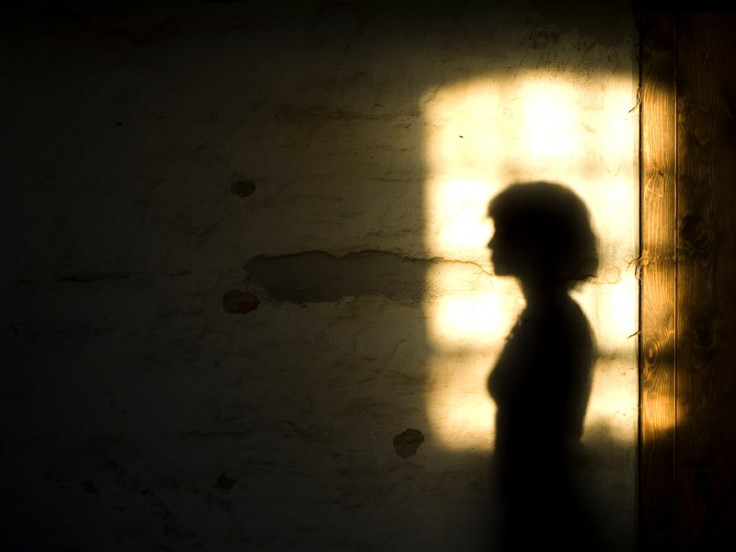 Canada's indigenous communities are using social workers, police and the education system to battle sex trafficking of their girls, who are targeted more than any other population in the nation.
The girls are often cherry-picked at shopping malls from tribal families who have moved to big cities for work. The traffickers specifically target native girls and initially approach them as interested potential boyfriends.
"There is a specific shopping mall in Winnipeg where traffickers just hang out and wait," anti-trafficking activist Diane Redsky told CNN.
"Traffickers are looking for girls that come in with a certain brand of shoes and a certain brand of jeans because in their communities, there's only one store and they only sell certain brands. So right away a trafficker will know" that a girl or group of girls are indigenous.
The scene is similar at every large city across Canada from malls to outside of schools and at bus stations. Because of the targeting by sex traffickers, aboriginal children account for an astounding percentage of victims.
Though the 1.5 million indigenous people in Canada make up only 4% of the nation's total population, they comprise more than 50% of all human trafficking victims in the country. Many sex trafficking victims end up dead, and the crime is believed linked to an astonishing number of missing and murdered indigenous women and girls – as many as 4,000 since 1980 – in Canada.
Missing and murdered Native American women in the US are also believed to be victims of sex trafficking.
Norway House Cree Nation, a small indigenous reserve of 6,000 people in northern Manitoba, is the first in the region to introduce an anti-trafficking programme into school where teachers and counselors alert girls and families to the initiative and discuss ways to stem the problem, including building self-esteem and cultural pride.
"We talk to the youth and say this is what child exploitation is, these are the warning signs, these are the triggers," said one counselor. "It shows the youth that we really care to continue that battle and show our people that we are standing up against that."
It remains to be seen how much of an impact the fledgling program will have on the victimisation of the community girls.
"What gives me hope is that we're talking about it," Chief Ron Evans told CNN. "There's more people aware of it, we have leadership aware of it, we have plans in place that are only beginning to be implemented."