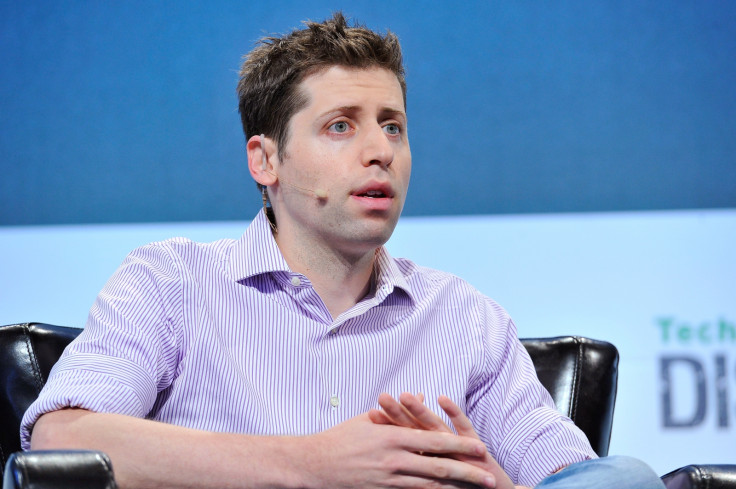 Y Combinator has announced that it will be holding a day of interviews in Canada for potential startup founders who are unable to get US visas due to the furore over Trump tightening immigration control.
"We've heard from some founders that they're nervous about applying to YC because they worry they won't be able to get visas to attend interviews or the summer program," Y Combinator's president Sam Altman wrote in a blog post. "We will hold a day of interviews in Vancouver for founders we'd like to interview but can't get US visas."
Y Combinator is one of the most powerful seed accelerators in the world and is regarded by many as the breeding ground of future technology giants. Twice a year the incubator invests $120,000 (£99,000) in a large number of startups and provides them with advice and mentoring from successful entrepreneurs and venture capitalists.
The accelerator is concerned that this year some talented startups might not apply for its programmes as they fear that they will not be granted the crucial US visas they need to enter the country.
Silicon Valley is increasingly concerned that it will lose out on hiring the best and brightest in the world due to Trump putting pressure on US firms to stop hiring so many foreign employees.
The H-1B non-immigrant visa scheme enables US employers to temporarily hire highly skilled foreign workers in specialty occupations relating to science, technology, engineering and mathematics (STEM), and at least 50% of the Valley's workforce now consists of Asian and Middle Eastern workers.
To try and reassure potential applicants, Y Combinator is also considering whether it would be possible for aspiring startups to participate in the three-month-long funding programme remotely if they are unable to enter the US, although it is not an ideal solution to the problem.
"We provide immigration assistance and advice, and we try to help find ways for everyone we want to fund to be able to come here. While we understand that remote work works really well for some companies and some programs, we don't think it's optimal for our semi-annual batches," said Altman.
"Our goal is to fund the most talented founders in the world, no matter where they live. We think it's an incredible asset for our country that so many of the best people in the world want to come start their companies here."