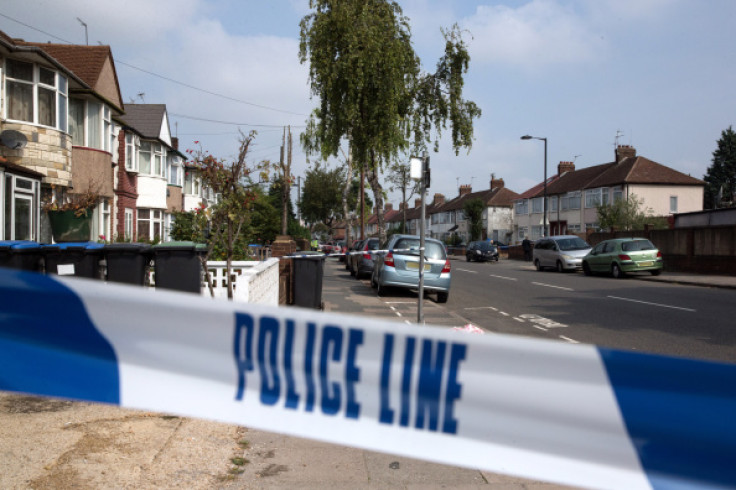 A Canadian woman from Hamilton, Ontario, held onto her husband's decomposing corpse in their upstairs bedroom for six months hoping that he would be resurrected by a miracle from God.
Kaling Wald, 50, has pleaded guilty to failing to notify authorities of her husband, Peter Wald's death, reported CTV News.
Kaling admitted in court that her husband was suffering from diabetes and she refused to get medical treatment after his foot was infected since she held onto the belief that God will heal him.
Peter went into a coma and died in March 2013 due to the foot infection, said defense lawyer Peter Boushy.
Despite initially facing criminal charges of neglect of duty towards a dead body that could have landed Kaling a sentence up to five years, she was given a suspended sentence and 18 months probation with counselling on Monday.
Kaling and her five children are devout Christians and "thought Peter would be resurrected and therefore kept the door locked and waited for him to come to life," said Kaling, as reported in a court summary.
Kaling, along with her children between the ages of 11 and 22-year-old, reportedly prayed every day for Peter to return to life.
Defense lawyer Boushy said: "there clearly was an over-exuberance of one's faith."
"[Kaling] locked the door to keep the children out, as well as duct taped the door seams and vents throughout the house to keep the smell out," read the court summary.
The corpse was discovered in September 2013 when authorities arrived at the house to evict the couple after they had defaulted on their mortgage.
"[The sheriff] discovered a body present on the bed in a state of decomposition and mummification. The body was covered with two blankets, had a toque on its head and the feet were observed sticking out from the blankets," read the court summary.
The corpse had attracted rodents and was severely decomposed, and despite Peter's belongings being packed up in preparation for the eviction, the family did nothing to hide the corpse.
Speaking of Kaling, Boushy said: "She certainly was remorseful, and definitely was teary-eyed. Indeed, she noted that she was never actually able to cry over the passing of her husband, but this seemed to have been an emotional breakthrough after the court proceedings yesterday. I think counseling is certainly going to be beneficial for her."