Canadians lose appeal over death of mother 'cooked alive' in experimental spa treatment
Chantal Lavigne was found by paramedics with a body temperature of 40.5 C (104.9F).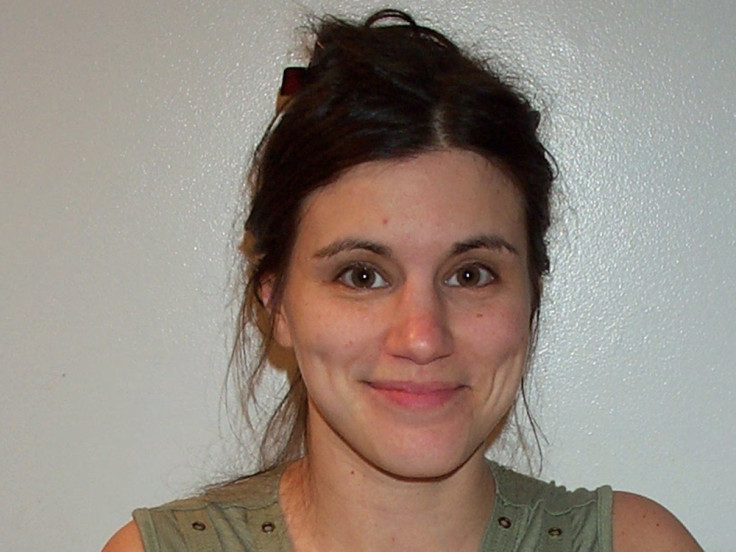 Three Canadians have lost an appeal over their conviction for the death of a mother, who was "cooked alive" during a detox spa treatment.
Chantal Lavigne, 35, died after an extreme sweating session at a farmhouse in Quebec saw her plastered with mud, wrapped in a plastic sheet and her head covered with a cardboard box for more than seven hours.
In the hours that followed the extreme sweating treatment – part of a self-styled therapist's "Dying in Consciousness" seminar – Lavigne fell unconscious and died of hyperthermia.
An inquest into her July 2011 death heard how paramedics recorded her body temperature at 40.5 C, way above the normal human body temperature of 37 C.
A coroner likened her death to being cooked alive, with her suffering asphyxiation and heat stroke.
In 2014 Gabrielle Fréchette, Gérald Fontaine and Ginette Duclos were found guilty of criminal negligence and causing death in connection with the tragedy.
They were also convicted of criminal negligence and causing bodily harm to a second woman, Julie Théberge, who lost consciousness after taking part in the treatment.
Fréchette – considered a spiritual guide and organiser of the seminar in Durham-Sud – was sentenced to three years' imprisonment last year, while her assistants Duclos and Fontaine were given two years each.
On Tuesday (7 November), the Quebec Court of Appeal dismissed the trio's appeal bid, meaning their conviction and sentences are maintained.
Lawyers for the three claimed the trial judge erred in concluding their behaviour constituted a marked and considerable departure from how a reasonable person would have behaved in the same circumstances.
But Justice Patrick Healy, on behalf of a three-member appeals court panel, wrote that the sentences "are not unfit".
"They are not only within an acceptable range; they are arguably lenient," Healy said, as reported by Canadian newspaper The National Post. "Second, there is no error of principle and there is no failure to consider a relevant matter of fact or a guiding principle of sentencing.
"The sentencing judge provides a thorough review of factual considerations relevant to each of the appellants."
They could still apply to the Supreme Court of Canada for permission to appeal.
The trio have yet to serve their time in prison and are due to report to the prison authorities by 17 November.