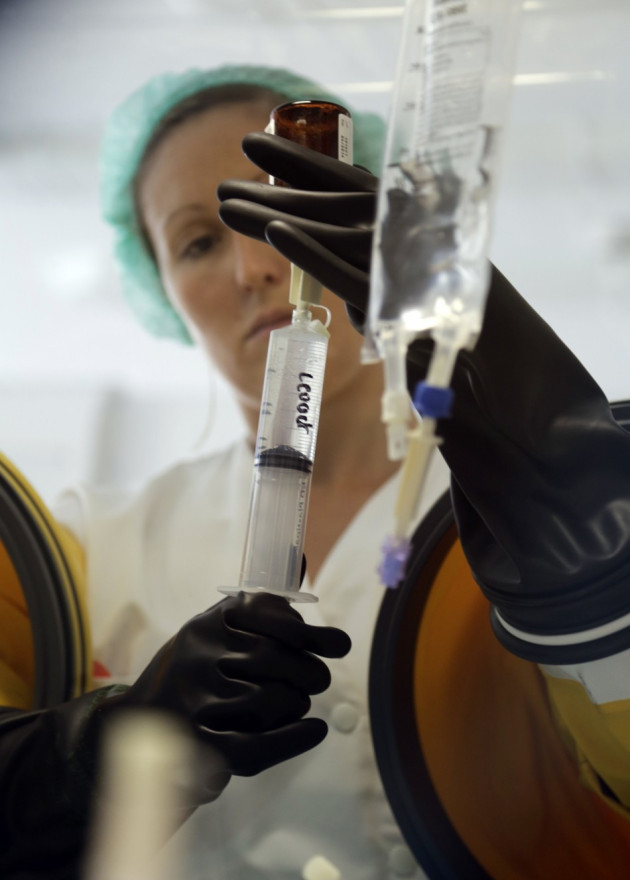 Cancer Research UK has launched an interactive website that enables the public to be part of research on cancer, in a bid to increase the speed and efficiency of projects in the field.
The current method followed by cancer researchers involves marking certain molecules in samples that will reveal how a patient responds to treatment. But this process is time consuming and requires trained pathologists to carry out.
The new website, called Cell Slider, has converted research data to a format that will allow the public to analyse it. The organisation said that by involving more people in the work, scientists can have more time for other research.
The website provides real time visuals of tumour samples in the form of a game of snap, with a guided tutorial that allows the public to learn the process of analysis.
The same sample will be analysed by several people, thereby avoiding the problem of accidental clicks. The data recorded by users will be sent to researchers who will study it further.
"We're asking people across the world to help us save lives from cancer by giving just a few minutes of their time to log onto Cell Slider and help our scientists unearth information that would usually take years to discover," said Dr Harpal Kumar, chief executive of Cancer Research UK.
The organisation aims to start with breast cancer samples. If found successful, the project will be expanded to other variants of the disease.
Professor Paul Pharoah, a Cancer Research UK scientist from the University of Cambridge, said that the involvement of a large number of people in research can help complete years of work in months.
"There is information that can transform cancer treatments buried in our data - we just need the manpower to unlock them," he said.
"We've turned our data into something that can be accessed by anyone - you don't have to be a scientist to carry out this type of cancer research."
The researchers hope that the programme will help identify different kinds of cancer and learn how they respond to various treatments.