Novak Djokovic is confident he can return to the top of men's tennis once he makes his comeback from a spell on the sidelines due to injury.
After dominating the last few seasons, the Serb lost his number one ranking to Andy Murray at the end of last year, but it was thought to be a momentary blip before he regained his form. However, 2017 has been a year to forget for Djokovic, who managed just two titles until Wimbledon after which he called time on the campaign owing to an elbow injury.
The 30-year-old is expected to return to action at the start of the 2018 season and believes he will be back to his best by mid-year, but made it clear that he will have no complains if he gets back to winning ways earlier than planned.
"I can't wait to play again, I miss my tennis racquet," Djokovic told Novosti, as quoted by the Metro. "I can't wait to go back to the top again. But I don't think I'm going to be able to make up for all the missed games and get back there straightaway.
"I'm going to take it step-by-step. I believe that I will get there in the mid of next year, but I won't complain if I get in shape somewhat earlier," he added.
Djokovic also cited Roger Federer and Rafael Nadal's examples. The aforementioned duo showed that players can take a break and get back to winning ways after both ended their 2016 campaigns early.
The Swiss ace ended his season in July last year and, after six months out, made an excellent comback. Federer won the Australian Open in January and followed that up with five more titles, including Wimbledon, and is currently ranked number two in the world – after starting 2017 at number 16.
Nadal, on the other hand, ended his season in October 2016 and, after three months out, he too looked re-energised. The Spaniard has won six titles this season, including the French and US Open, and is currently ranked number one in the world.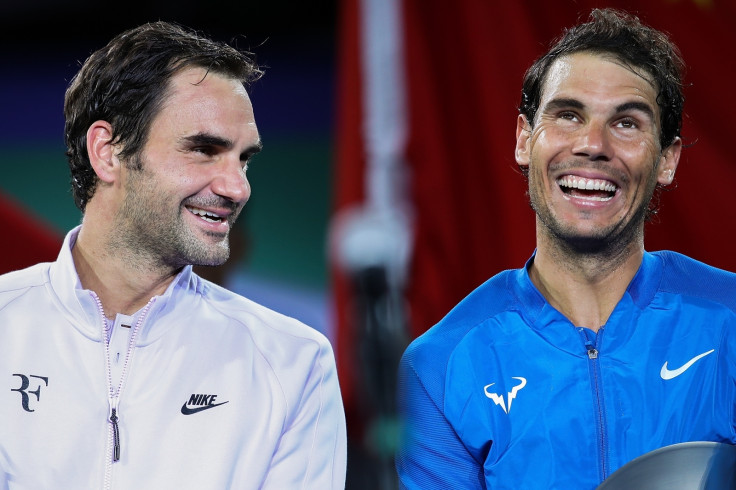 Djokovic also reminded that he is one among all the other top players not to have taken a lengthy break thus far and believes he should have done so after he won the French Open title in 2016.
The Serb remains confident that he can follow the path shown by his rivals Federer and Nadal.
"Federer and Nadal are in many ways unique, among the best players in the history of the sport, people who have influenced me to become what I am," the 12-time men's singles Grand Slam winner explained.
"Their examples show that you can return to the top even after a break and a season in which their game was not at its best level. And I would like to remind you that I was the only player from the top that never took a break, and from this perspective, I think I should have done it right after the 2016 Roland Garros."