Captain America: Civil War is Marvel's best movie yet claims actor Anthony Mackie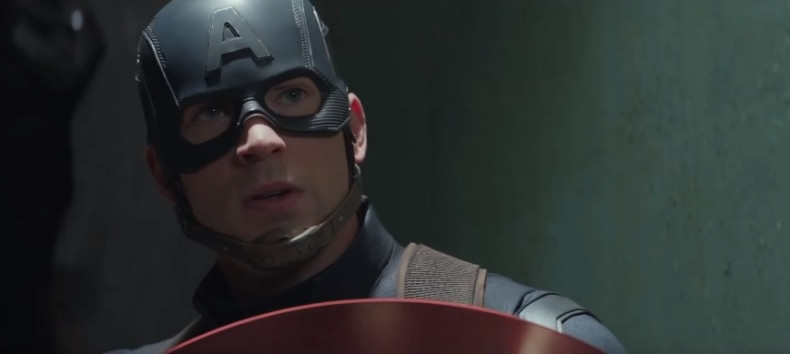 It's somewhat expected for actors to talk up their movies ahead of each of their releases, because of course, then, more people are likely to go and see them and, at the end of the day, that's basically what promotional tours are for. But it's another thing entirely when one confidently states that a film is the best one in a pretty vast franchise.
Actor Anthony Mackie, who will reprise his role as Sam "Falcon" Wilson in Marvel's upcoming follow-up Captain America: Civil War, has stated that not only is this film different from the two standalone Cap' films that have come before it, it's his favourite across the whole Marvel Cinematic Universe.
Mackie gushed about the film during a press junket, that was being held ahead of his upcoming movie Triple 9, during which the 37-year-old was asked how this Captain America movie, directed by brothers Anthony and Joseph Russo, will differ from previous instalments.
"It'll be very different because... I feel the best Marvel movies thus far have been Winter Soldier and Iron Man," he explained. "And I think this movie far surpasses those two movies. I think the Russo brothers and Marvel have done a very good job with upping the ante every movie. And this one definitely does not fail to live up to that."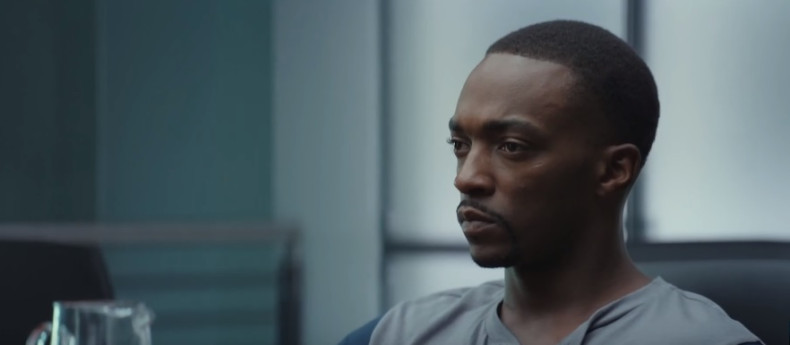 During the interview, Mackie didn't stop at listing his favourite Marvel movies either, but added his favourite DC character too, revealing not only was it Batman but a specific actor playing Batman too. Although he did give a little shout-out to Christian Bale's take on Bruce Wayne too... purely because of a certain actor who starred with him.
"If I had to pick, I'd pick Batman... Michael Keaton is my favourite Batman, though if I got to hang out with Morgan Freeman for the rest of my life, I'd be happy! It's still strange to me that people think DC and Marvel are rivals, thinking we sit on the Marvel sets talking (trash) about DC."
Captain America: Civil War, the Russo's second character-based instalment, is due to be released in UK cinemas on 29 April 2016. It reaches US audiences a little later on 6 May, and is to be followed in the Marvel Cinematic Universe by Doctor Strange on 28 October (4 November in the US) and Guardians Of The Galaxy 2 on 28 April 2017 (5 May in US). Thor: Ragnarok and Black Panther are set to follow these releases.
For more entertainment news follow A-List on Twitter @Alistinsider