Captain America Civil War sets up the real battle of Avengers Infinity War confirms Chris Evans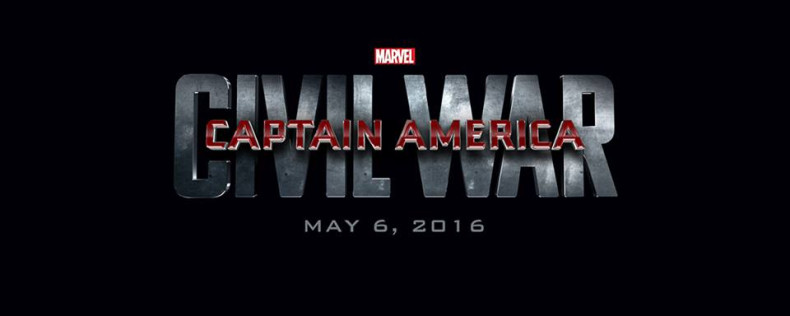 Joss Whedon's Avengers Age Of Ultron released across theatres, but new updates have already started about Captain America 3 and Avengers 3.
Chris Evans opened up about his third Cap movie and teased that Captain America 3 will act as a precursor to Avenger: Infinity Wars.
Evans told MTV, "Captain America: Civil War is the jump-off into The Avengers: The Infinity War. Civil War is going to be the setup for the real battle. So yeah, there are a lot of people - a lot of people in Cap 3."
Joe and Anthony Russo's Captain America: Civil War will launch what is known as Phase Three of the Marvel Cinematic Universe, which will lead to the biggest event yet: the two-part Avengers: Infinity War, set to play out in 2018 and 2019.
In addition to Steve Rogers, Civil War will see the return of Robert Downey Jr as Tony Stark, Jeremy Renner as Clint Barton, Scarlett Johansson as Natasha Romanoff, and Elizabeth Olsen as Wanda Maximoff.
Chadwick Boseman will also make his first appearance as T'Challa/Black Panther while Daniel Brühl has confirmed he is playing Baron Helmut Zemo. Even though it's not yet official, Marvel is also expected to introduce the new Spider-Man in the Civil War.
Here is the official plot synopsis for Civil War released online, which promises an epic fight between Captain and Iron Man.
"The events of the Age of Ultron left an imprint on the world, the collective governments of the world pass an act designed to regulate all superhuman activity. This polarizes opinion amongst the Avengers, causing two factions to side with Iron Man or Captain America, which causes an epic battle between former allies."
Civil War has reportedly started filming in Atlanta, Georgia, and will be heading to theatres on 6 May 2016.