Spider-Man rumours: The New Avenger is title for Marvel 2017 movie; who will replace Andrew Garfield?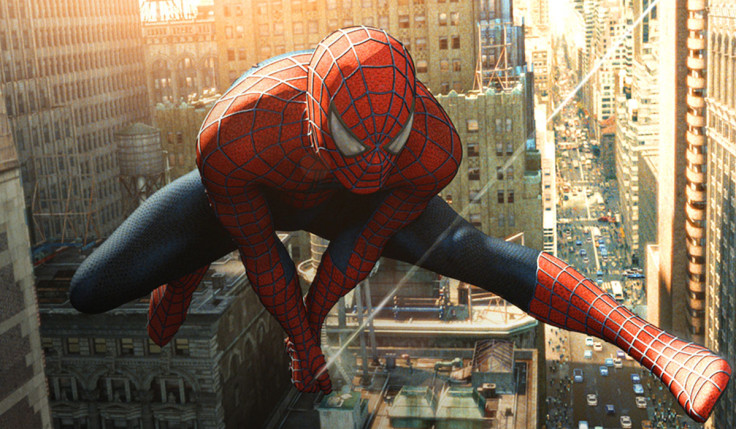 Now that it is confirmed that Spider-Man will appear in Marvel's upcoming movie, new rumours for its first standalone film have leaked online.
Rumours indicate that the title of the 2017 Spidey movie will be Spider-Man: The New Avenger.
The source is an alleged leak from Latino Review entertainment reporter Umberto Gonzalez, who has been a reliable source of information on superhero projects in the past.
He posted the news on Instagram, where he wrote:
"RT! #UNCONFIRMED #RUMOR Take with the tiniest grain of salt pending further confirmation. I'm being told the working title for the untitled SPIDER-MAN stand alone film is SPIDER-MAN:THE NEW AVENGER Again, it's Sunday so take with grain pending further confirmation. What do you think of title? #Spiderman#marvel #MCU #marvelcomics #marvelmovies"
Screen Rant noted that giving the third cinematic incarnation of Spider-Man the name Spider-Man: The New Avenger is smart from a business viewpoint.
The website said, "It instantly creates brand association with the super-popular Avengers franchise and lets the uninitiated immediately know that this version of Peter Parker will be able to play with Tony Stark and Steve Rogers."
Cinema Blend speculated that if the rumour turns out to be true, it would fit in with Marvel's past title, specifically the first Captain America movie, Captain America: The First Avenger.
Who will replace Andrew Garfield?
Before the 2017 movie, Marvel Cinematic Universe's new version of Spider-Man will be featured in Joe and Anthony Russo's Captain America: Civil War, which starts filming in May.
With Andrew Garfield out of picture, the hunt for a new Spider-Man aka Peter Parker is on. Recently, the Wrap released a short-list of actors who are allegedly in the final round of talks to play Parker.
The shortlist has been narrowed down to Asa Butterfield, Nat Wolff, Tom Holland, Liam James, and Timothee Chalamet.
Who do you think should replace Andrew Garfield?
© Copyright IBTimes 2023. All rights reserved.