CAR: Brutal killing of 100 Muslims raise security fears ahead of Papal visit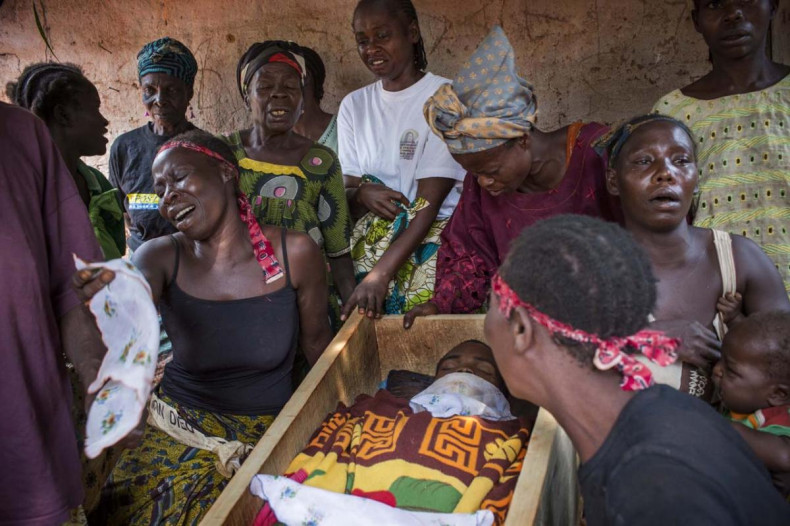 In the run-up to the Pope's visit to Central African Republic's (CAR) capital Bangui, a recent report found that at least 100 Muslims have been killed since the end of September amid a surge in sectarian violence that has been gripping the nation since 2013.
The CAR conflict erupted when Michel Djotodia, a Muslim, overtook Christian former president and long-ruling leader Francois Bozize in a coup in March 2013. As a result of the political unrest, the rebel Muslim "Seleka" movement and Christian "anti-Balaka" militias engaged in tit-for-tat brutality.
'Stabbed to death, throats slit, shot at close range'
The most recent brutalities, however, were spread around the Muslim enclave of Kilomètre 5 (known as K5) in Bangui, where many of those killed were "civilians, including women and the elderly", Human Rights Watch (HRW), said.
Victims "were stabbed to death, their throats were slit, or they were shot at close range" in the neighbourhood Pope Francis is due to visit on 29 and 30 November as part of his three-nation tour of Africa. In K5, the Pontiff is scheduled to visit the Koudoukou central mosque before heading to an internal displacement camp.
This brutality has raised security concerns, which means the Pope's delegation may be forced to make changes to his itinerary for the final leg of his visit in the land-locked African country.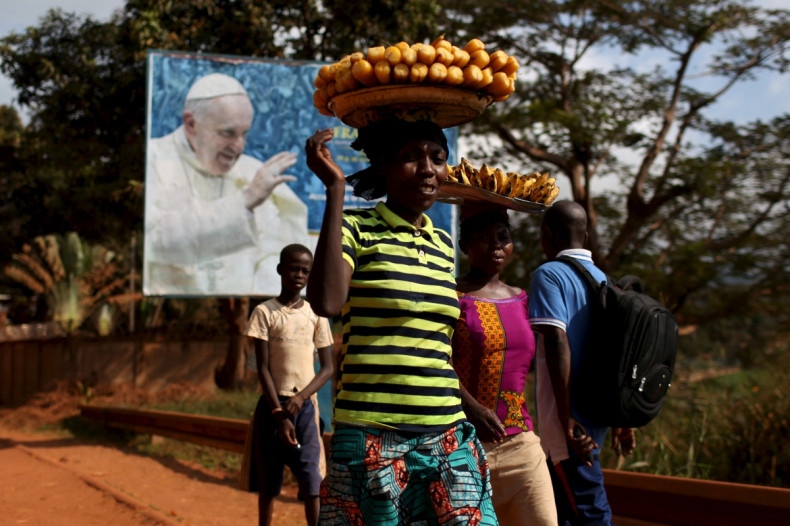 K5 is 'fault-line' in conflict
HRW this week told IBTimes UK they were calling on the Pope to stand with the victims of human rights abuses and call for justice and accountability for serious international crimes by all those responsible, "no matter their ethnicity, religion, political affiliation, or position".
As first reported by IBTimes UK, at least 900 homes have been destroyed, and an estimated 35,000 people displaced since 25 September.
"The Muslim enclave of Kilomètre 5 has become the fault-line of the bloody sectarian violence gripping Bangui," said Lewis Mudge, Africa researcher at HRW.
"Pope Francis' visit to Bangui is a critical moment for a senior religious figure to condemn the violence by all sides, urge tolerance, and call for those responsible to be brought to justice."