Up-and-coming music sensation Cardi B has been making waves of late for reasons both personal and public. After that internet-breaking towel dance upon receiving a BET nomination, the rapper has opened up about her love life during a live Instagram chat with her fans.
Much to the surprise of many, the 24-year-old rapper revealed that she has no intention of getting married – ever. The former exotic dancer, who is linked to Migos star Offset, made the confession on Instagram, hinting that she has made up her mind about marriage and settling down.
"I don't ever want to get married," the songstress, who has even starred in a VH1 reality show, revealed to one of her Love and Hip Hop NY fans, according to Hollywood Life.
She continued, "I used to think I did, but now I changed my mind, it's like what's the point? I got engaged before, I was really going to get married, but no not anymore."
This comes after gossip reports claimed that the L&HHNY star is not sure about making her alleged romance with Offset official on the upcoming red carpet event of the BET Awards on 25 June. A source said, "Cardi B is going back and forth on if she and Offset should walk the red carpet together at the BET Awards."
"She wants them to make it official," the website's source claimed, adding, "she's also worried that if they walk the carpet together, it could take the shine away from her career."
The musician-cum-TV star's excitement knew no bounds when she learnt earlier that she had been nominated in two categories — Best Female Hip-Hop Artist and Best New Artist — at the 2017 BET Awards. To celebrate the achievement, Cardi B went on to twerk on Instagram dressed in nothing but a towel.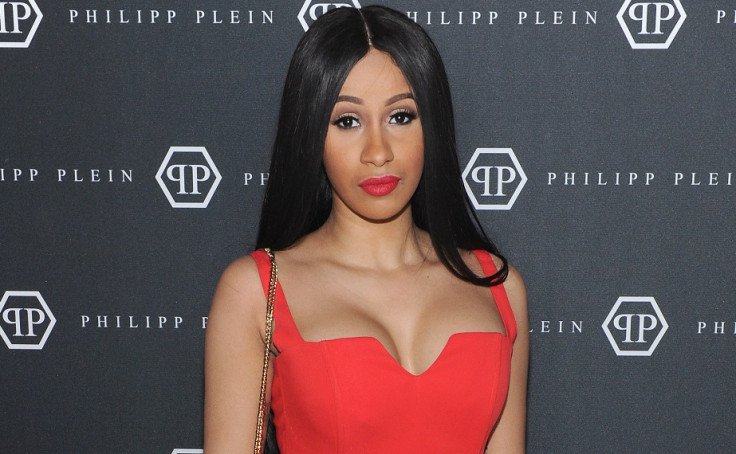 Needless to say, her social media fans went bonkers on seeing her dance.
Cardi B first ignited romance rumours with the Migos rapper after the two were spotted attending the Super Bowl LI in February. However, the songstress is yet to confirm the rumours.