Cardi B got into an explosive and physical fight with Asia on the 20 February reunion episode of Love and Hip Hop New York season 7. Fans are wondering why Swift Star did not defend his ex-girlfriend, Asia, during the brawl.
Swift has defended his decision of not stepping up for Asia in an interview with Hollywood Life. He told the website, "Everybody was mad about me for not defending her during the reunion show but what people don't understand is we broke up months ago and we are seeing different people now. It's not like you are my ex so I will forever protect you. No, you got your self into this and now we are both seeing other people."
However, the producer admitted that he reached out to Asia and even apologised. "Cardi is still mad at Asia but after the reunion show was taped I reached out to Asia and apologized. I didn't mean for her to go through this. Even with way things went down I told her 'I want you to win and don't wish nothing bad'. I thought things were cool but after that she went on Instagram and was writing about what a dog I am. People are jumping all over me and assuming all these things and she's playing the victim."
During the L&HHNY season 7 reunion episode, Cardi B threw a shoe at her co-star Asia and Swift explained the reason behind their blowout. Swift told HollywoodLife, "Cardi was mad [on my behalf]. She knew what went down and she was mad because I wasn't saying anything to defend myself. She threw the shoe at Asia because, well, it was a build up of a lot of things. She was mad that Asia was trying to play the victim while I was holding it down."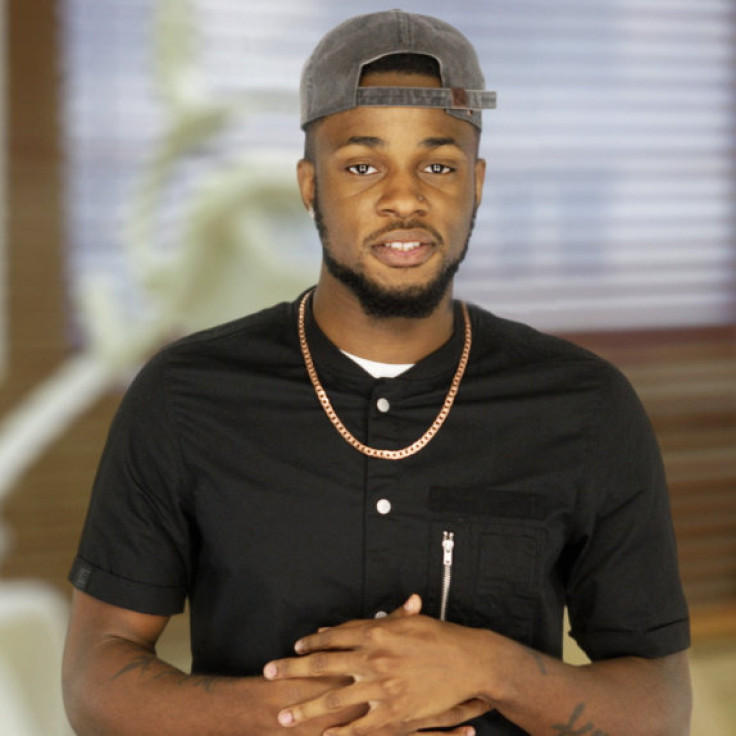 He added, "And she was mad because she couldn't get an explanation from Asia as to why she didn't like Cardi. Even the host at the reunion show was asking Asia to explain, saying, 'Why you didn't give her a chance?' [But] Asia didn't want to explain. So Cardi got mad and threw the shoe at her."
More from IBTimes UK