Actor Brad Pitt had close relationships with Soundgarden rocker, Chris Cornell, and former CEO and chairman of Paramount Pictures, Brad Grey, who both tragically passed away this week.
The the 53-year-old actor is reportedly "devastated" as he copes with the loss. "He is devastated and in shock," a source told E! News. "He is trying to process the loss of two great friends. This has hit him very hard."
The sad news of Grey's passing broke last weekend as reports revealed that the Paramount boss had died of cancer at the age of 59. The Allied actor was one of the few people aware of Grey's struggles with cancer.
"With Brad Grey, Brad Pitt was one of the few people who knew he was sick. Grey was told he had a few weeks to live, but he didn't even get that long. He was gone way too soon," an insider told the publication.
Unfortunately, just days later, Cornell was found dead at the MGM Grand Hotel in Detroit. News of his death broke on 18 May, the day after the 52-year-old performed at a Detroit concert.
Pitt was a long-time friend of the late musician, often spending time with each other's families. In January appeared together with Sting at the ROCK4EB! charity event in Malibu.
"I'm a big Chris Cornell addict, anything he does," Pitt had said about his late friend at the Cinema Confidential in 2004.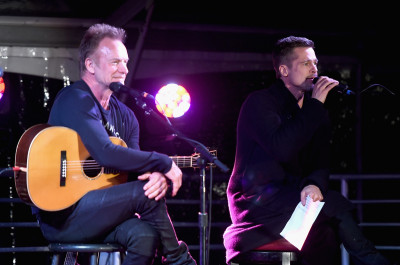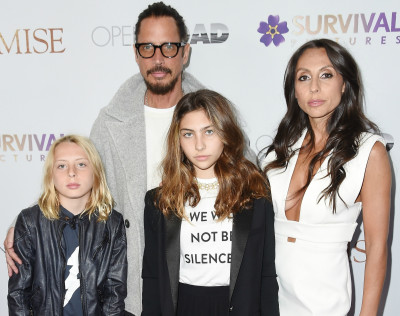 ---
The Samaritans provides a free support service for those who need to talk to someone in the UK and Republic of Ireland. Visit Samaritans.org or call 116 123 (UK) or 116 123 (ROI), 24 hours a day, 365 days a year. Visit this website to find a support phone number in your country.