Actress Carey Mulligan has spoken out against the deaths of innocent children caught in the Syria conflict, prior to attending the Rally for Aleppo protest outside 10 Downing Street today (Saturday 22 October).
The demonstration will see 200 teddy bears placed outside Whitehall to mark the estimated 50,000 child deaths during the four-year conflict, as part of demands that Prime Minister Theresa May sets out a plan of action to end the bloodshed.
Speaking to BBC News, the Great Gatsby actress, who is a global ambassador for the War Child charity, said the events were hugely important in helping to fight a "sense of hopelessness" among the public, and encouraging "a movement for people to stand up and speak out."
"It's a day for everyone at home who have been opening a newspaper and going online and seeing these images – like I have – that are just so heartbreaking, and thinking there is nothing you can do.
"Today we can do, we can go together, draw a line in the sand and say enough is enough. 191 children have died this month alone and there are 100,000 children stuck there today. We need to call on our government to take a tough stance and with this."
The plea comes days after Foreign Secretary Boris Johnson told the House of Commons "nothing is off the table" in the battle to find a peaceful resolution to the bombing campaigns destroying the city of Aleppo.
Mulligan admitted that although she had worked with War Child for a number of years, the birth of her daughter, Evelyn, last year had "absolutely" strengthened her perspective.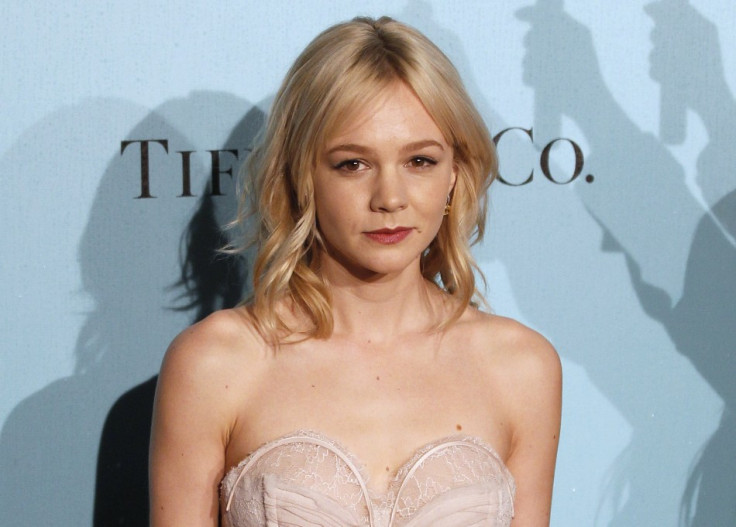 "It is unimaginable to think of my daughter going through any of these experiences... It is heartbreaking. Every parent can relate to that," she continued.
The 31-year-old also dismissed criticisms aimed at other celebrities such as Lily Allen for speaking in favour of Calais migrants, by stating she would always use her platform to try and make a difference.
Opening up about a recent visit to Zaatari refugee camp in Jordan, where many Syrian children are being held, she said: "I met many girls from Syria and asked how long they originally expected to be in this camp and they said, weeks, maybe a month. They thought they would go home.
"Four-and-a-half years on they are still there. They haven't seen their friends, they haven't been at school. A lot of people have had family killed. Everything they had, relatively normal lives, great education, good homes, it has been completely ripped away. Their futures are hanging in the balance."