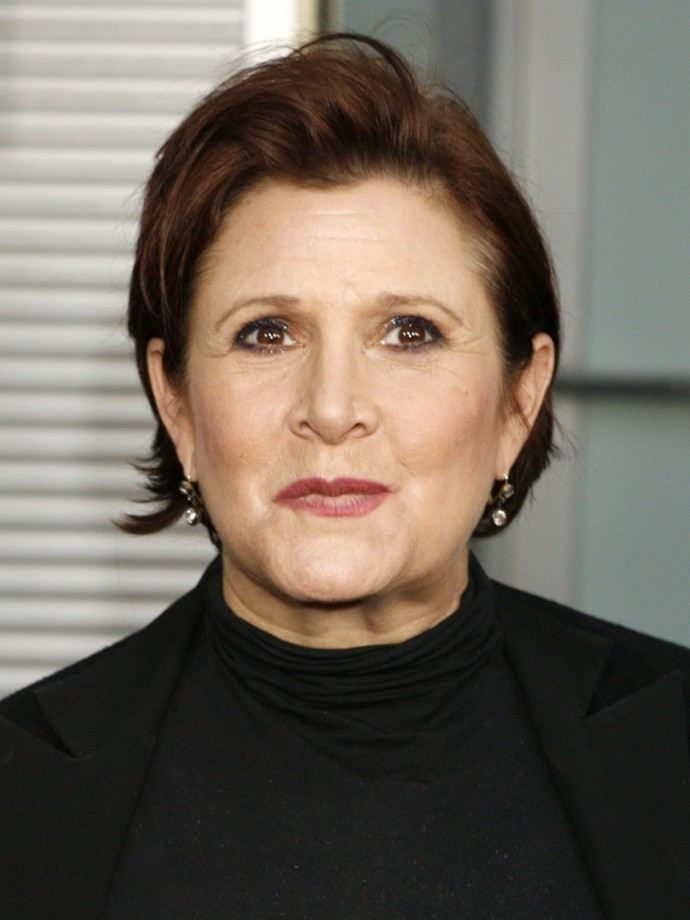 Carrie Fisher, known most famously for her role as Princess Leia Organa in the Star Wars series, said she felt pressured by studio bosses to lose weight. This time to reprise her role as General Leia in the seventh film, Star Wars: The Force Awakens.
The 59-year-old actress was asked to drop 35 pounds. "They don't want to hire all of me – only about three-quarters!" she told Good Housekeeping UK. "I'm in a business where the only thing that matters is weight and appearance.
"When I do lose the weight I don't like that it makes me feel good about myself. It's not who I am. My problem is they talk to me like an actress but I hear them like a writer."
Three decades after first taking up the role, Fisher spoke to Time magazine about how time had taken its toll on Princess Leia. "Oh, my God, she got so much older. I tried to stop her, but apparently that includes death so that didn't seem like a good solution."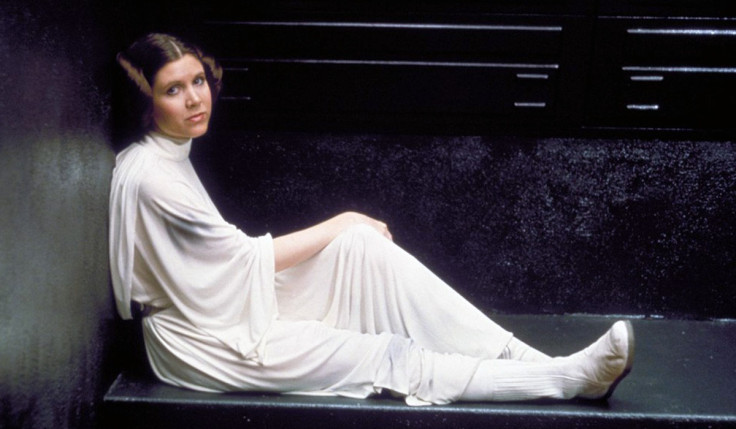 In a 2003 interview with Palm Beach Illustrated, she spoke about her idea of how her character would have changed. "Elderly. She's in an intergalactic old folks' home. I just think she would be just like she was before, only slower and less inclined to be up for the big battle."
Fisher played Princess Leia in Star Wars (1977), The Empire Strikes Back (1980) and Return Of The Jedi (1983).