Cinemas have seen their fair share of record-breaking movies in 2015, with hit sequels Avengers: Age Of Ultron and Jurassic World both surpassing $1.5bn at the box office. But come December, could Star Wars: Episode VII – The Force Awakens become the year's highest-grossing movie? If it's pre-sale figures are anything to go by, it looks as though it easily could.
According to several people with knowledge of the numbers and the US online ticket-seller Fandango, The Force Awakens has reportedly passed the $50m (£32.6m) mark, selling more tickets prior to release than any other movie. A spokesman for IMAX also revealed that the sci-fi sequel's IMAX bookings had accumulated around $17m of the total advanced takings – almost double the previous record of $9m.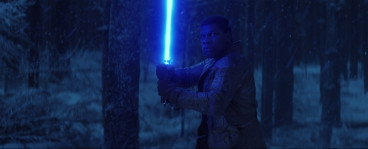 By the time of its release in the UK on 17 December, and in the US a day later, it's expected that these figures will be overshadowed by its opening week alone. To accommodate demand of advanced bookings, a number of cinemas around the world are staying open round the clock during the movie's first week and adding screenings at offbeat hours such as 2am and 5am.
Some of the biggest films in terms of pre-sale takings include Harry Potter And The Deathly Hallows Part 2 and The Twilight Saga: Breaking Dawn Part 2. The previous record holder for most money made purely on pre-sale was 2012's The Hunger Games.
Jurassic World, now the third-highest grossing film of all time, has accumulated $1.6bn at the box-office and made $209m during its opening weekend which The Force Awakens looks likely to surpass, considering that it's already made a quarter of that before its release.
Not only is it smashing previous box-office records set by those hugely successful 2015 films already mentioned, the trailers and clips for Star Wars VII that have been released online have gained 405m views on Facebook and YouTube. That's nearly double the numbers compared to Age of Ultron, 250m views, and Jurassic World, with 217m. It's safe to say that anticipation for the movie is running high.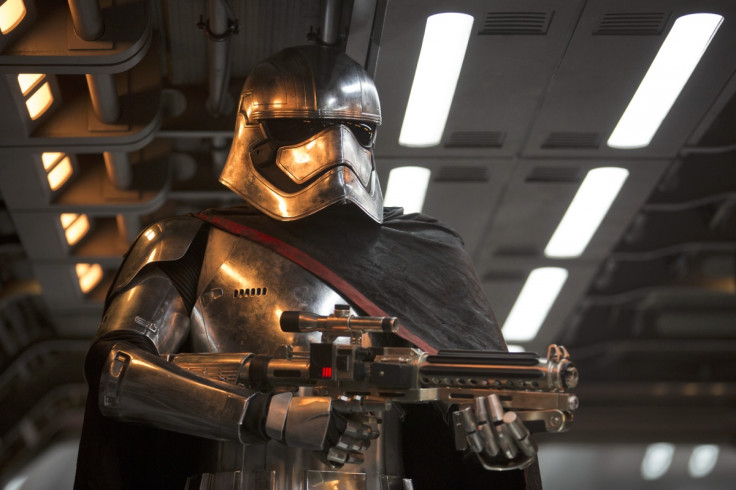 Of course, with such successful advanced bookings, many experts are suspecting just how much it will gross and whether it can beat out some of the biggest money-making movies of all time such as Titanic and Avengers Assemble. James Cameron's Avatar currently stands as the highest-grossing movie of all time (without taking inflation into account), making $2.7 billion worldwide.
Walt Disney Studios is bound to be hoping it does, considering that it acquired the long-running franchise from Star Wars producer Lucasfilm for $4b in 2012. However, this isn't the only film it plans to release under the Star Wars name. Spinoff Rogue One: A Star Wars Story – directed by Godzilla's Gareth Edwards and starring Mads Mikkelsen, Felicity Jones, Alan Tudyk and Ben Mendelsohn – is now filming and is scheduled for release in 2016, while standalone films featuring popular characters Han SOlo and Boba Fett are also planned.
It's worth noting that given the date of its release, a lot of people will have time off around the holidays which will only strengthen Episode VII's chances of breaking box-office records as cinema-goers will have more time to actually go to see it – many of them more than once. If trends are anything to go on, films that come out during the Christmas season seem to fare well when it comes to the box-office.
Peter Jackson's 2012 film The Hobbit: An Unexpected Journey holds the title for the biggest opening in the winter month, making $84.6m, followed by I Am Legend's $77m. With The Force Awakens already making more than half of those figures in its pre-sales a month before its release, it looks likely it will soon top that list.
For more entertainment news follow A-List on Twitter @Alistinsider