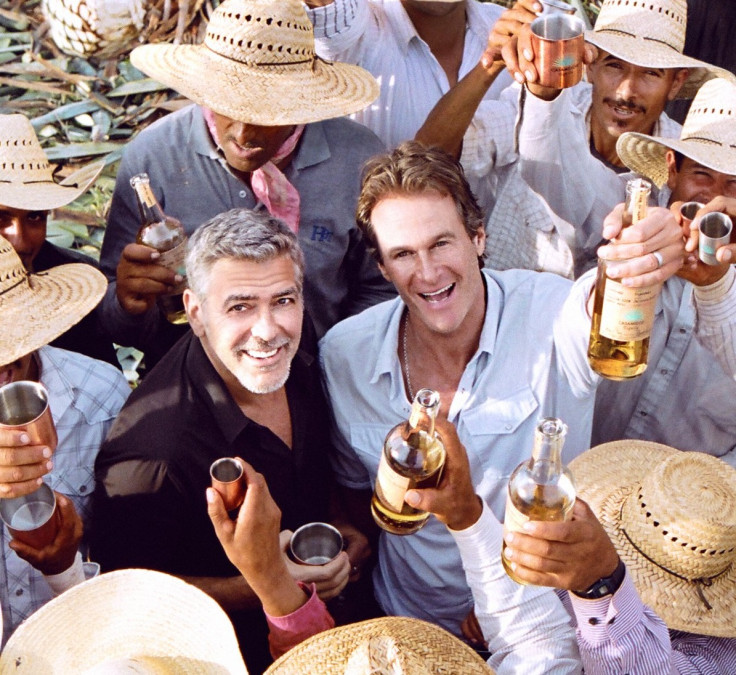 A tequila company co-founded by George Clooney and two business partners in 2013 has been sold in a deal worth $1bn (£790m).
The Hollywood superstar sold Casamigos on Wednesday (21 June) to British distillers Diageo PLC for an initial $700m with a further potential $300m, depending on performance over the next 10 years.
First-time father Clooney has recently announced that his wife Amal gave birth to twins Ella and Alexander, earlier this month.
The premium tequila brand was founded with Cindy Crawford's husband Rande Gerber and real estate developer Mike Meldman as a passion project after enjoying the drink whilst on holiday together for many years.
Both Clooney and Gerber said they are planning to maintain close ties with Casamigos, which was planned just to be used by the owners and their friends.
But after they started importing the product around the world they decided to get an alcohol licence and the product started to win awards for its taste and texture.
After enjoying tequila on trips to Mexico they decide to distil their own agave-based spirit for personal consumption and spent two years meeting with distillers and sampling around 700 different tequilas.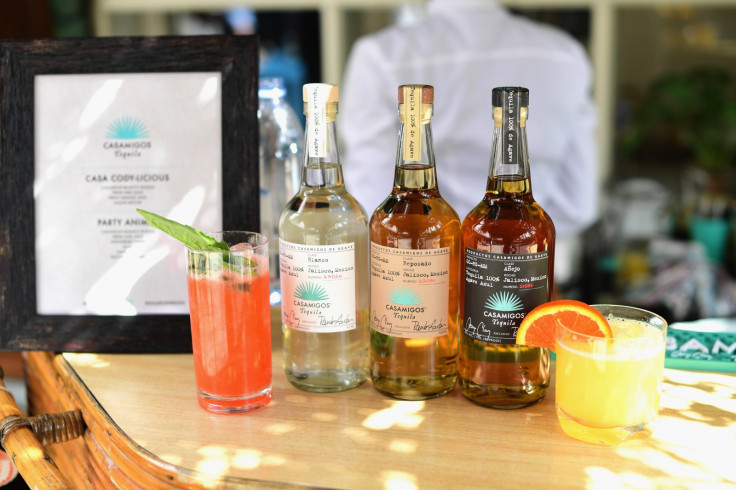 Meldman and a liquor distributor in the US joined the project later that year and they began selling the tequila, made from blue Weber agaves, in the US.
After winning numerous awards, last year Casamigos sold 120,000 cases of tequila with 170,000 cases set to be sold by the end of this year.
The 56-year-old actor said in a statement to Deadline: "This reflects Diageo's belief in our company and our belief in Diageo. But we're not going anywhere. We'll still be very much a part of Casamigos. Starting with a shot tonight. Maybe two."
Gerber said in an interview with Business Insider that the company was "started by accident".
He said: "As you do in Mexico, we would drink a lot of tequila. We'd go out to bars and restaurants, and bartenders would recommend them.
"Some were good, some not so good, and some expensive. There came a point where George turned to me and said, "Why don't we create one that's perfect for us?"'