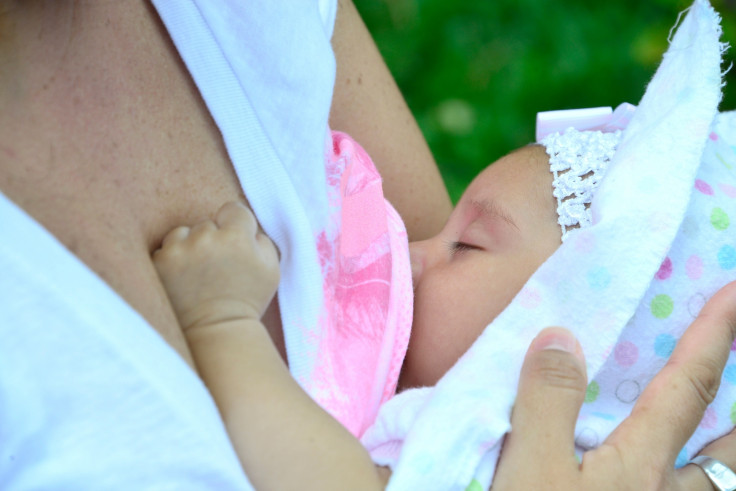 Mothers wishing to purchase subsidised infant formula in Egypt will now have to undergo breast checking procedures and need a doctor's letter in new rules issued by the Ministry of Health.
The cash-strapped country is apparently trying to save money for forcing women to prove that they are unable to breastfeed before supplying them with subsidised baby formula, the Daily News Egypt reports.
The new policy was blamed on the recent 40% hike in formula prices. The Egyptian Health Ministry is now tightening its criteria in determining who is eligible for the subsidised formula with effect from Monday 12 September.
Women who have more than one child, work full-time, and suffer from health conditions that prevent breastfeeding such as diabetes and high blood pressure will be given priority, the news portal said.
Minister of Health Ahmed Emad issued the amended rules on the distribution of subsidised baby formula on 4 September. The number of shops selling the subsidised baby formula has also been increased to 1,600 from 1,005 by the end of September.
Dozens of people protested in front of the Egyptian Pharmaceutical Trading Company on Thursday, claiming that they have been faced with shortage in the supply of baby formula in all outlets. They also said that they could not afford to pay the full-price or imported alternatives sold in pharmacies.
Even the Egyptian Army has entered the fray, stepping in to fill in the shortage of subsidised baby formula. In a statement issued on 3 September, its spokesperson Mohamed Samir said that the initiative started after the army noticed that "companies importing the milk monopolised the packets to sell them at a higher price - for which ordinary citizens would bear the burden."