Casino guest set up meth lab in hotel room that caught fire forcing building to be evacuated
Two others caught on CCTV fleeing the room were released without charge.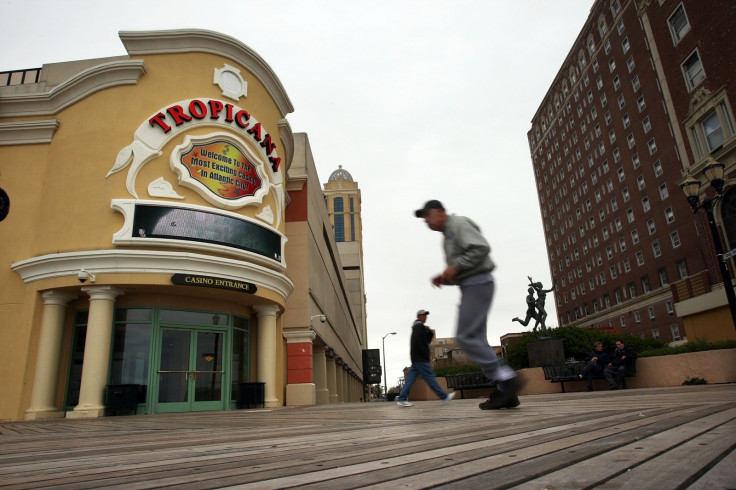 Four floors of an Atlantic City casino had to be evacuated after a meth lab a man had set up caught fire, police said.
Authorities added that three people were seen on Tropicana casino's surveillance footage fleeing the room before emergency services turned up to fight the blaze.
The two men and one woman were spotted on Pacific Avenue on Wednesday evening (14 February), around 12 hours after the fire, and taken into custody. Two were later released without charge.
49-year-old Micheal Pillar, who had allegedly rented the room, was charged with maintaining a drug production facility, possession of methamphetamine and criminal mischief.
He's currently being held at the Atlantic County Jail after his release from hospital.
Two people were injured in the fire, the man who rented the room and a hotel worker who entered the room after a fire had been detected.
The fire was contained to a single room on the hotel's west tower's 44th floor with Fire Chief Scott Evans saying that the building's sprinkler system helped stem the fire's spread.
An employee was understood to have fought the blaze, which was first reported at 9.47am when the room's bathroom and bed were alight, with a fire extinguisher. The employee's condition is not known.
A hazardous materials team from the State Police later dismantled the lab and the casino said that they resumed normal operations soon after the incident. The hotel's evacution was partly due to smoke from the fire, which had to be vented using portable fans.