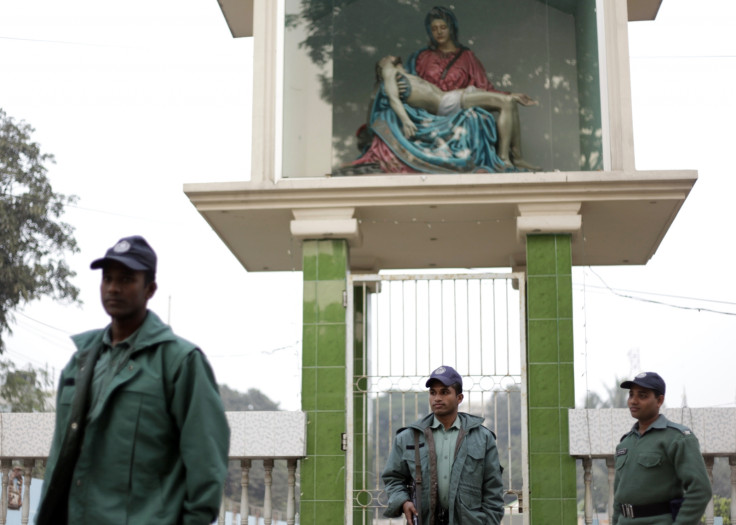 A 65-year-old Catholic church guard has been hacked in Bangladesh raising fears that it could renew the now-dormant hate crime in the country. At least three suspects have been arrested following the incident.
Gilbert De Costa, who was attacked just outside the Mathurapur Catholic Church at about 3.30am local time in the northern Bangladeshi district of Panba, is now being treated at the government-run hospital in the district.
"Some men came to the church around 4am and asked for its keys. When Gilbert refused, they started hacking him with sharp weapons. The attackers fled when local shopkeepers, hearing Gilbert scream, came to his rescue," Martin Dominic Rozario, a member of the church management committee, told the Bangladeshi daily BDNews24.
He suffered wounds in the head, legs and hands. The police are questioning the three suspects, identified as Rajib, Murad and Farid, to find the motive for the attack but could not come to any conclusion so far.
One of the officers investigating the attack said: "We have detained three suspects after the attack. We suspect the attack was motivated from previous enmity."
People from the religious minority communities have come under a series of hacking attacks in the recent past in Muslim-majority Bangladesh. Secular bloggers, academics and rights activists have also been attacked, some of them fatally.