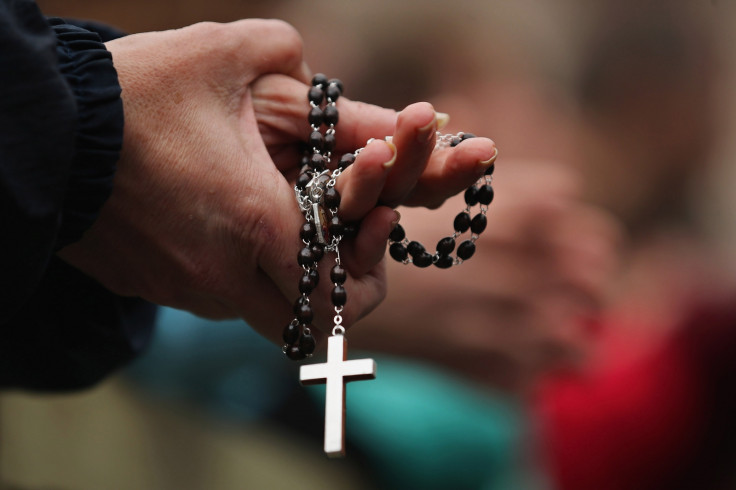 A book on sex in which a Spanish Catholic bishop fiercely condemns homosexuality and masturbation is causing a stir in Spain.
In Sex with Soul and Body, the Bishop of San Sebastian in northern Spain, Jose Ignacio Munilla, claims to provide a guide to a "healthy emotional life" for the young, and delivers a broadside against contemporary liberal attitudes towards sexuality.
Describing masturbation as a "kind of violence on the body" he claims that "One night stands are like junk food: one knows that is not good for health, but it tastes good, is cheap, and you always fancy it." He advocates a life of strict chastity before marriage: "Chastity is good for us, indeed, it is not only good but is beautiful and attractive", writes Munilla.
Munilla describes homosexual acts as "intrinsically disordered" and declares "they cannot be approved under any circumstances."
For Munilla, pornography and the sexual revolution has lead to women imitating male role models, and bizarrely claims that during menstruation many will take solace in cleaning the house.
He describes lust as a "deviation on the straight path that leads to human happiness."
One of "the strategies of gender ideology is to make us believe that chastity is not possible among young people," he says.
On Twitter, there was widespread condemnation of Munilla's comments.
"It's curious, a Bishop giving lessons about sex. José Ignacio Munilla, do you practice?" queried one user.
While one furiously said "Bishop José Ignacio Munilla says women go for cleaning… Hope someone goes for spitting on his face…"
Meanwhile, Bishop Munilla's claims may well fall on deaf ears. Studies showing that the huge majority of young Spaniards ignore the Catholic Church's injunctions against homosexuality, contraception, masturbation and sex before marriage.
Though Spain has a liberal constitution, the Catholic Church holds a place of special importance, receiving billions of euros in government funding annually to support its various educational, cultural and religious projects.