Pope Francis rejects gay French envoy Laurent Stefanini to Vatican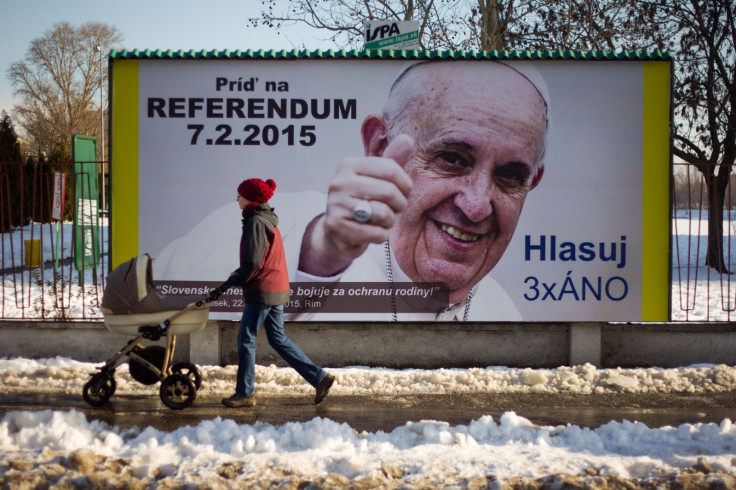 Pope Francis has rejected France's new ambassador to the Vatican because he is gay, French media has reported.
Francis I, who has won praise from liberals for his campaigns against poverty and conciliatory stance towards homosexuality, is yet to accept President François Hollande's nomination for the post, Laurent Stefanini, a senior diplomat and the president's chief of protocol.
The proposal was made in January and traditionally envoys are accepted within a month. The Vatican does not usually explicitly reject candidates, but a prolonged silence is usually interpreted as a meaning they are not considered suitable by the Pontiff.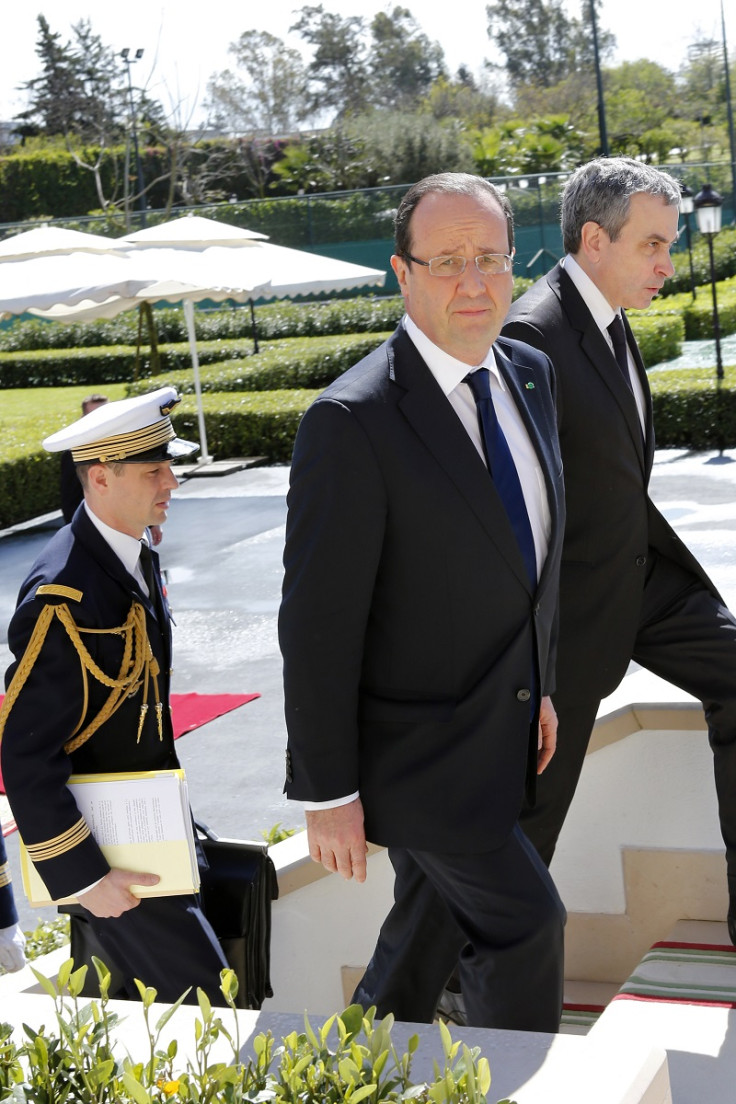 France's President François Hollande (left) with his Chief of Staff of the protocol Laurent Stefanini (right)
Getty
A French presidential aide said that Stefanini was chosen as it was "a wish by the president and a cabinet decision" and that the president regarded him as "one of our best diplomats", reports The Local.
Le Journal du Dimanche quoted a Vatican insider who said that the decision was taken by Pope Francis himself; the newspaper alleges that Stefanini was rejected because of his homosexuality.
In 2013, Pope Francis told reporters "If a person is gay and seeks God and has good will, who am I to judge?" and has dined with gay and transsexual inmates in visits to prisons.
Recently though he has spoken in opposition to gay marriage, and has declared that though homosexual orientation is not sinful, homosexual acts are.
The Vatican has neither confirmed nor denied that Stefanini's sexuality played a part in the decision.
© Copyright IBTimes 2023. All rights reserved.