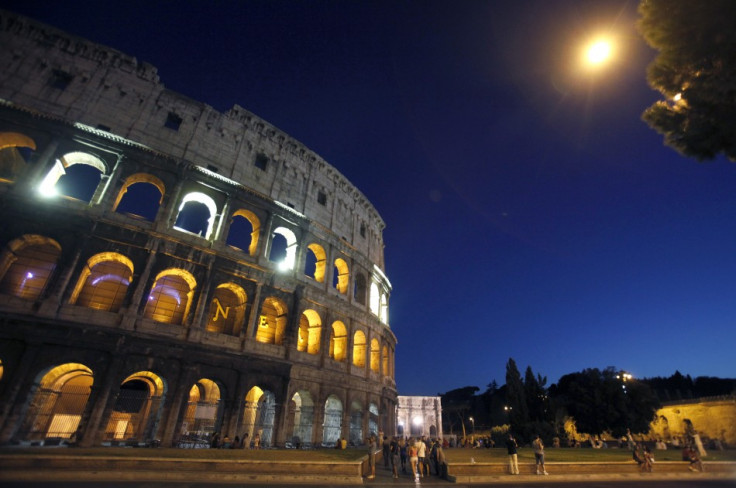 An international manhunt is under way for a senior Roman Catholic monk, Father Laurence Soper, who has skipped bail and gone into hiding following child sex allegations.
The 81-year-old former abbot of Ealing Abbey, West London, is believed to be somewhere in Italy, and prosecutors are preparing a European warrant for his arrest.
Soper is wanted over allegations of child abuse decades ago, when he was a teacher at St Benedict's, the private school attached to the abbey.
Former students of the cleric came forward with the allegations last year following media revelations about a series of child abuse cases at the school. Father David Pearce was jailed in 2009 for offences dating back 30 years, but there is no suggestion that the two cases are linked.
Ealing Abbey told The Times that Soper, who taught at the school between 1972 and 1984, had left Rome to attend a police inquiry in London. He has been reported missing by Italian police.
"'We have heard nothing from him and all efforts to make contact have been without success," said a spokesman for the abbey. "He was trusted by the police in England to return as and when required. He has betrayed that trust."
Soper has been living in Italy for the past 10 years. Detectives are expected to travel to Rome to search for the monk, but difficulties could arise if he has sought refuge in the Vatican City, which has no extradition arrangements with Britain.