Pope Francis met with Bishop Munib Younan, the president of the Lutheran World Federation in Sweden on 31 October, to celebrate the 500<sup>th anniversary of the Protestant Reformation (1517). During the visit, the two religious leaders signed a joint declaration at an ecumenical prayer service marking the day when Martin Luther King first nailed his 95 Theses to a church door in Wittenberg, Germany.
Speaking before a large gathering of Lutherans and Catholics including the King and Queen of Sweden, at Lund Cathedral, Francis and Younan expressed their sadness over the rift between the two Christian sects and vowed to continue to heal the divide and create a "new opportunity to accept a common path".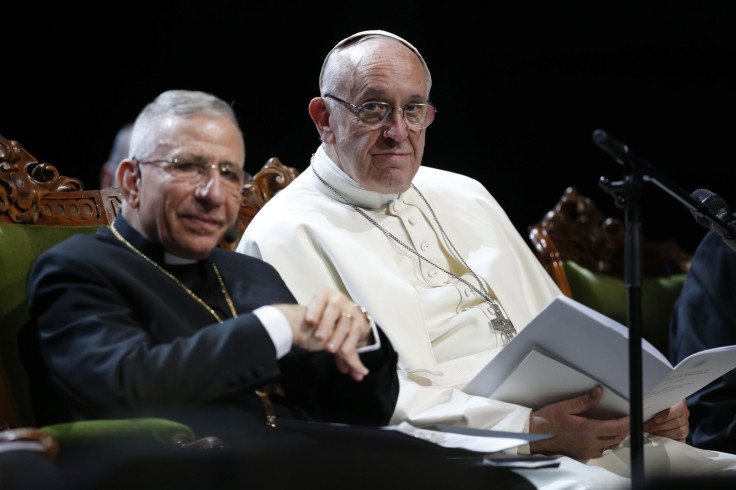 A statement signed at the service read: "Fifty years of sustained and fruitful ecumenical dialogue between Catholics and Lutherans have helped us to overcome many differences, and have deepened our mutual understanding and trust.
"At the same time, we have drawn closer to one another through joint service to our neighbours – often in circumstances of suffering and persecution. Through dialogue and shared witness we are no longer strangers. Rather, we have learned that what unites us is greater than what divides us."
Over the past 50 years, the two religious branches have been working through dialogue and cooperation, to improve relations and rebuild a united front.
The joint statement went on to recognise the positive effects of the Reformation but lamented the wounds inflicted on the Christian Church. "Theological differences were accompanied by prejudice and conflicts, and religion was instrumentalised for political ends.
"We emphatically reject all hatred and violence, past and present, especially that expressed in the name of religion."